Achieving faster, more efficient growth through AI-Powered Marketing Intelligence
We transform your customers first-party data into revenue growth all in one platform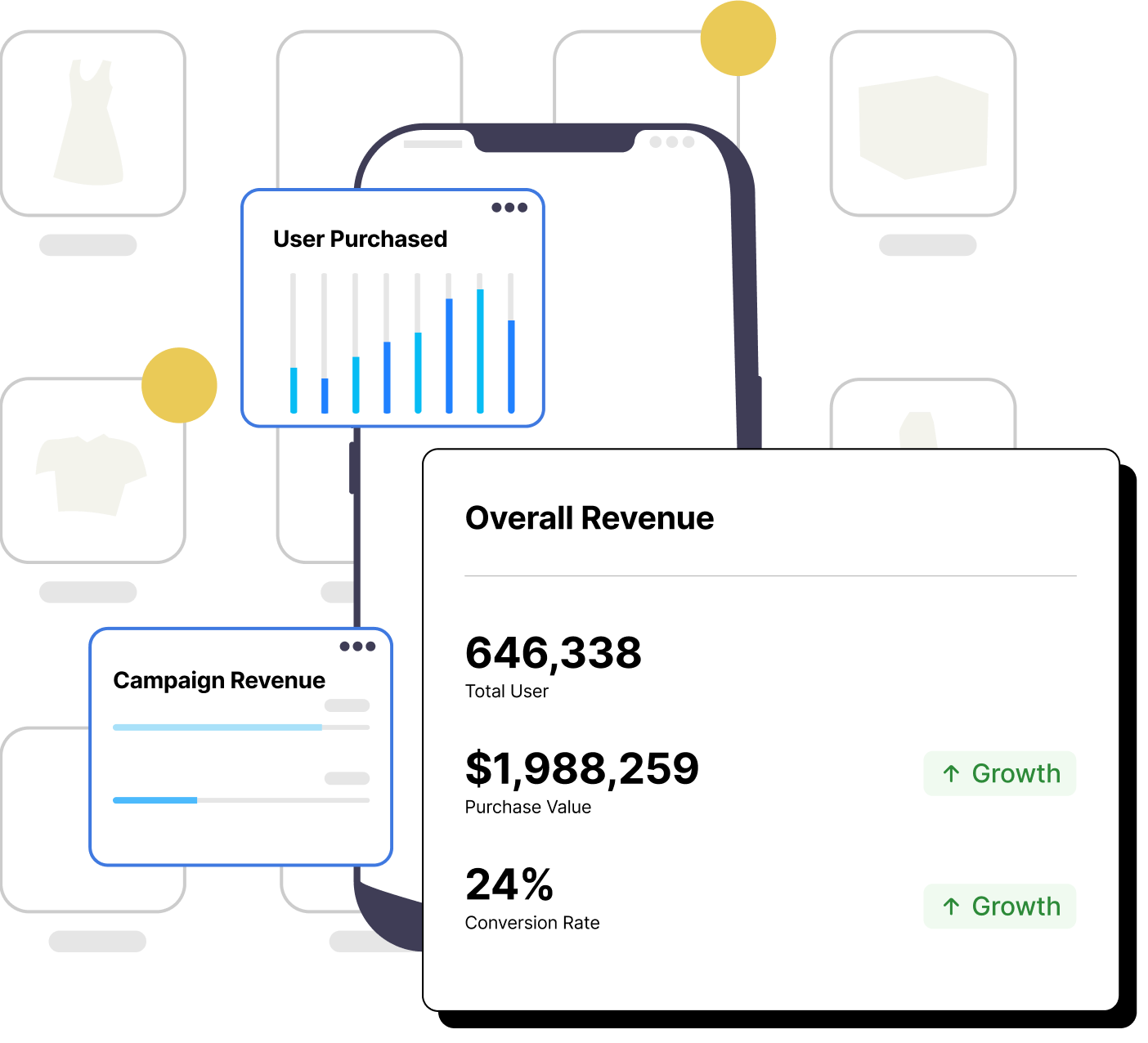 Trusted by Enterprise Brands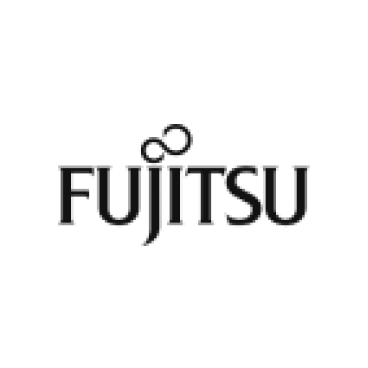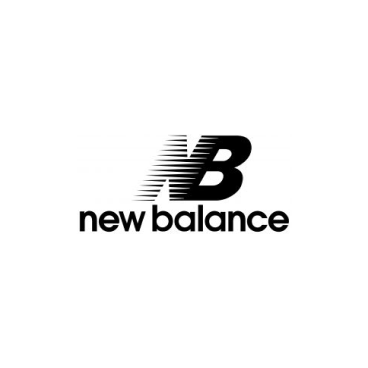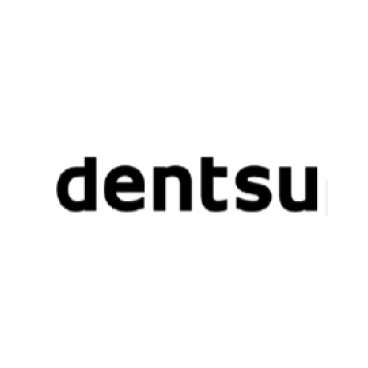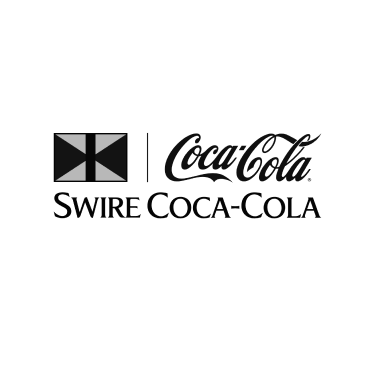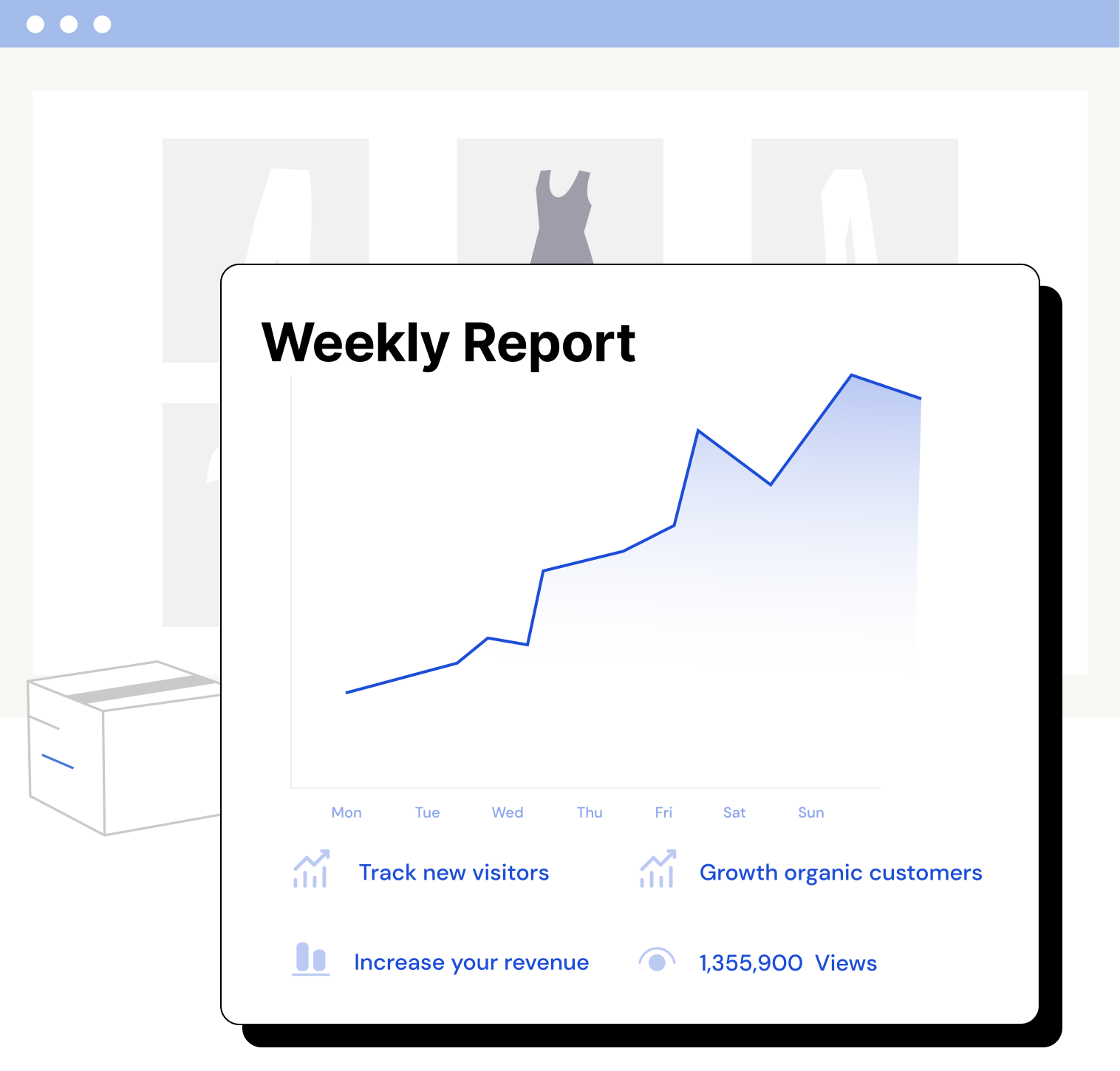 Data dimensions, achieving high accuracy
Catch first-party data, and match each traffic to campaign ID
8ndpoint uses AI and machine learning to transform the way marketers analyze, enrich and utilize data
Create a best-in-class experience whether your customers shop in person, on social, or online. Keep track of your customers' past purchases, promote offers with email or SMS marketing.
World's Top 5 Cosmetic Company
Automated daily report compilation

Centralized platform for budget control

Cross-functional collaboration

Data source integration
Get a demo
I am text block. Click edit button to change this text.