Boosting Growth with AI-Powered Marketing Intelligence 
We convert your customer's first-party data into revenue growth with a unified platform.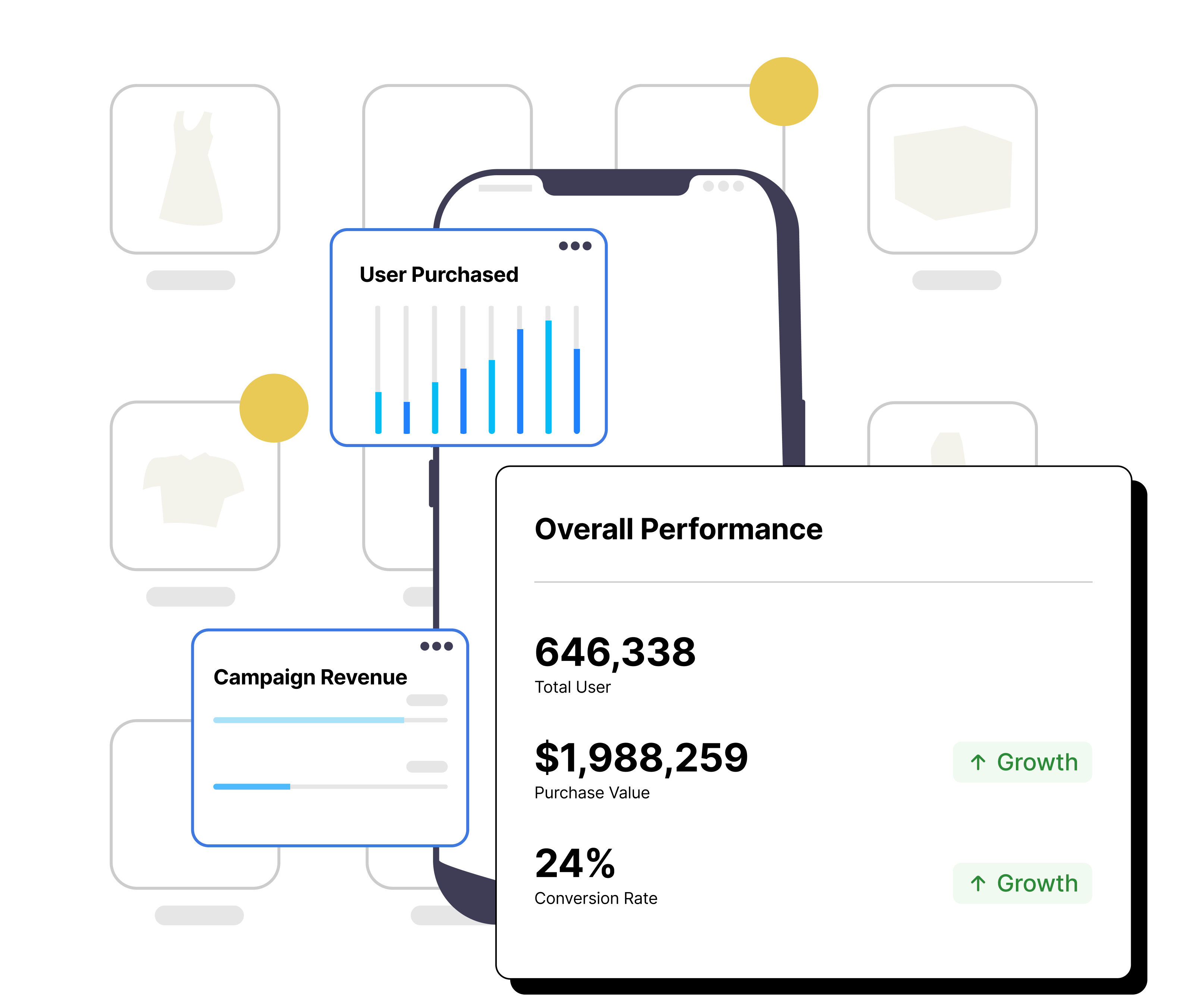 Trusted by Enterprise Brands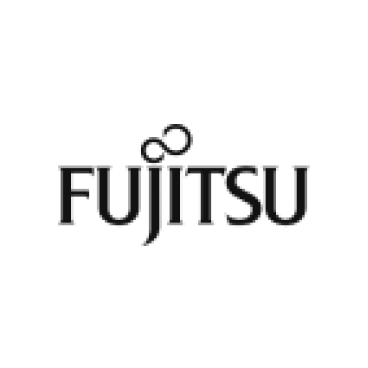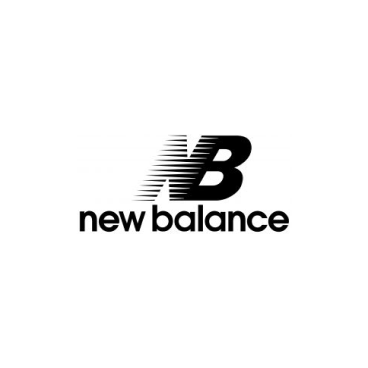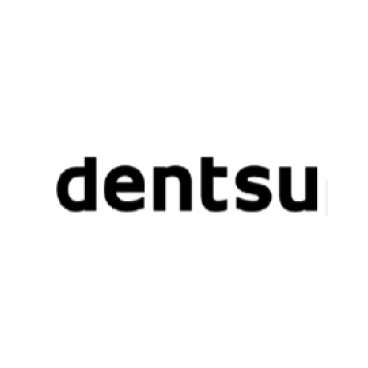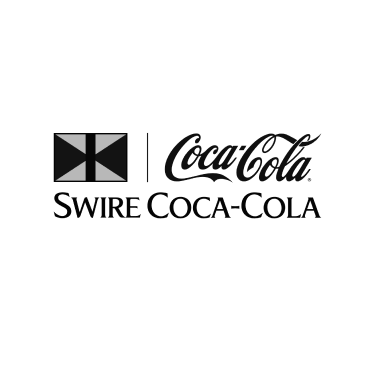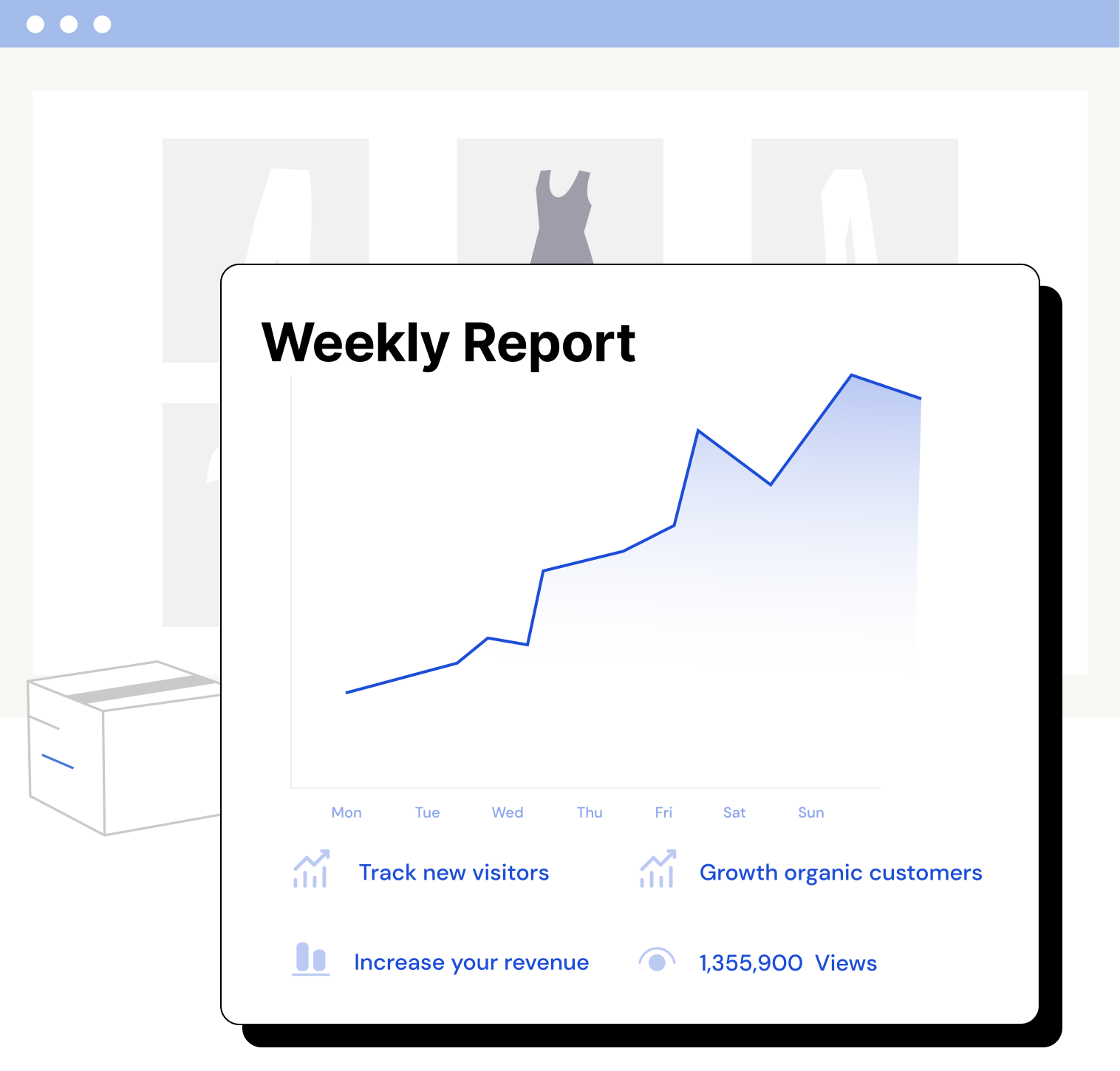 Data dimensions, achieving high accuracy
Catch first-party data, and match each traffic to campaign ID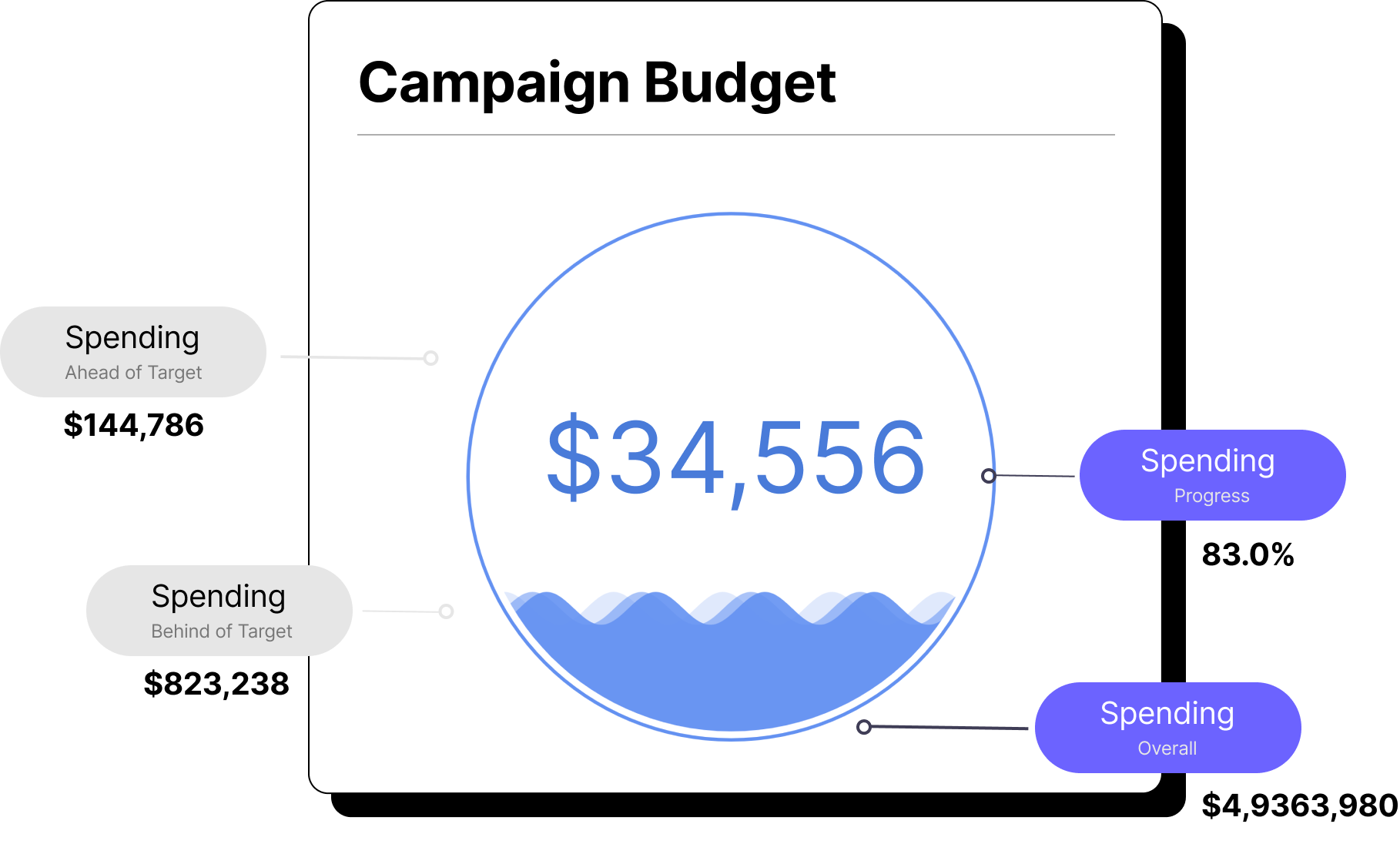 Unified and transparent customer data for your business.
Leading practices to tackle cookies, privacy, and first-party data
Data quality monitoring and alerts with machine learning
Empower your marketing with a cloud-based data platform
Book a demo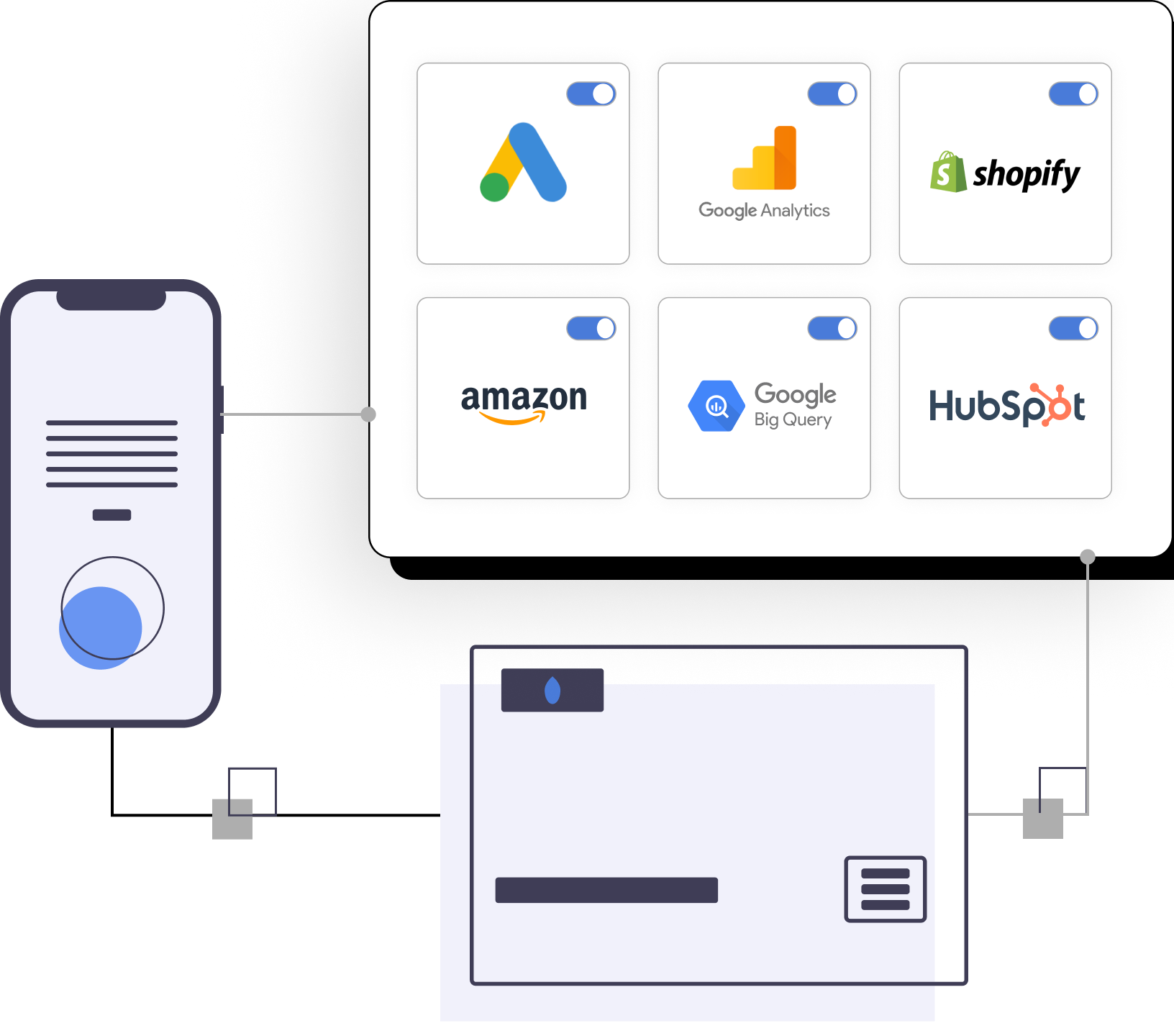 Track and equally assess every advertising dollar.
Unified solution for campaign assessment & verification
Understanding customer behavior in a full-funnel view
Transparency system for scoring performance across channels
Book a demo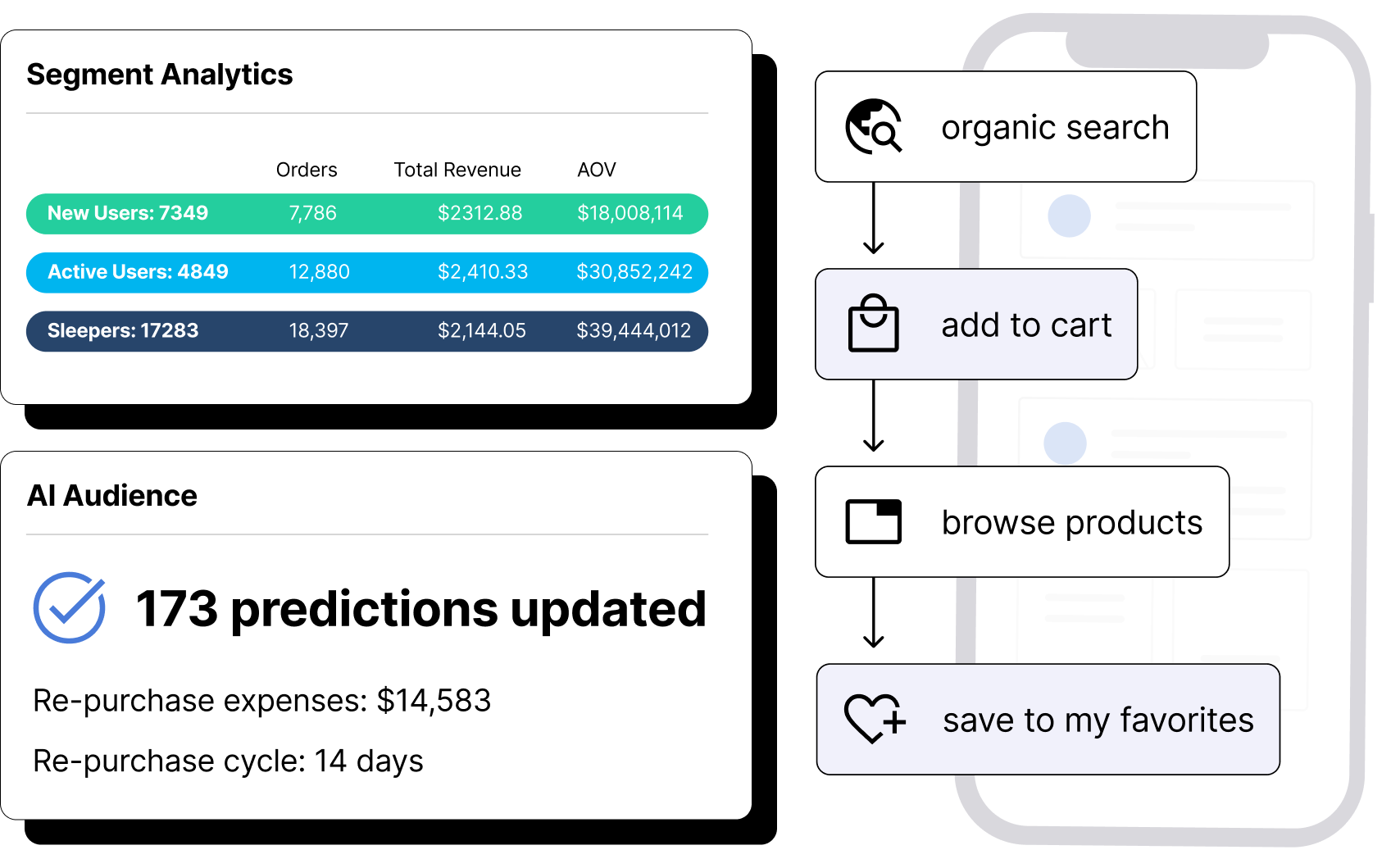 Proactively target customers for Precision Marketing
Predict customer intention using pre-trained machine learning models
Tailored for brands across industries and customer types
Launch efficient campaigns for precise marketing
Book a demo
8ndpoint uses AI and machine learning to transform the way marketers analyze, enrich and utilize data.
Create a best-in-class experience whether your customers shop in person, on social, or online. Keep track of your customer's past purchases, and promote offers with email or SMS marketing.
World's Top 5 Cosmetic Company
increase in cross-sell revenue
increase in average customer annual spend
Shift from advertising to omni-channel marketing

Build loyalty faster using machine learning predictions

Continuously learn and optimize from new data
Book a demo