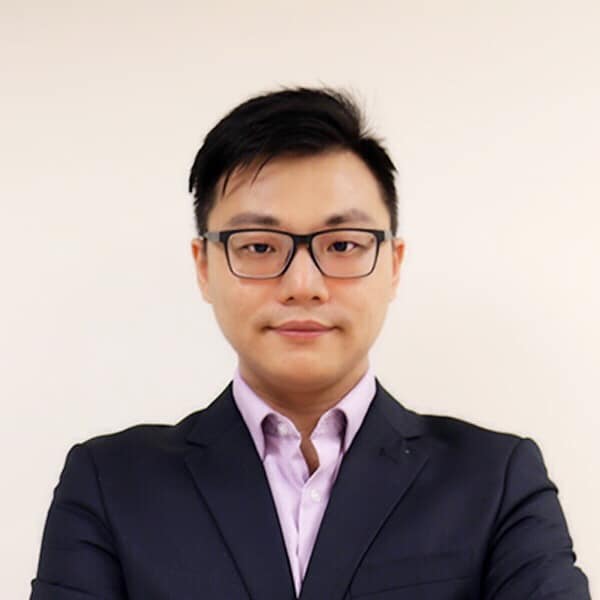 Adms Chung
CEO & Co-founder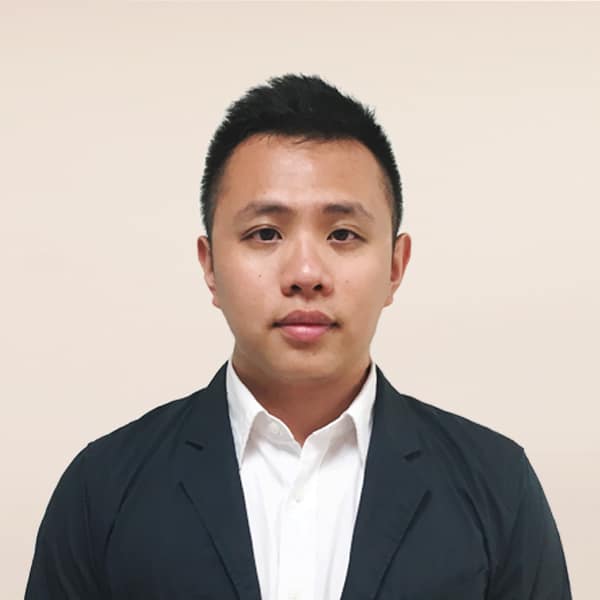 Albert Shih
VP of Marketing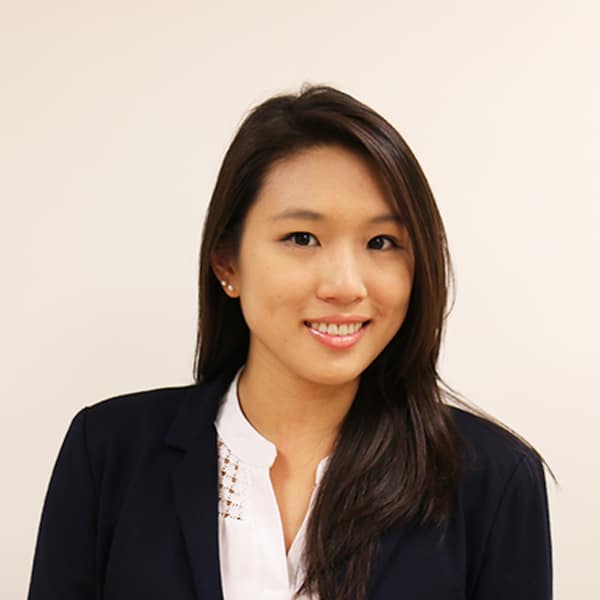 Iru Wang
COO & Co-founder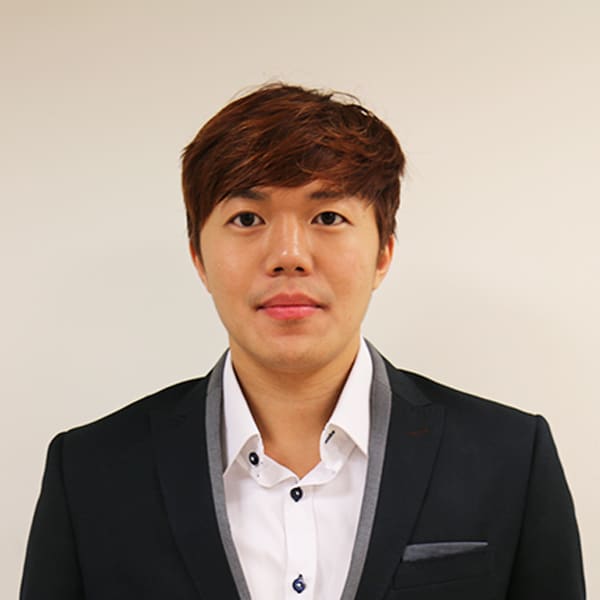 Albert Tseng
VP of Product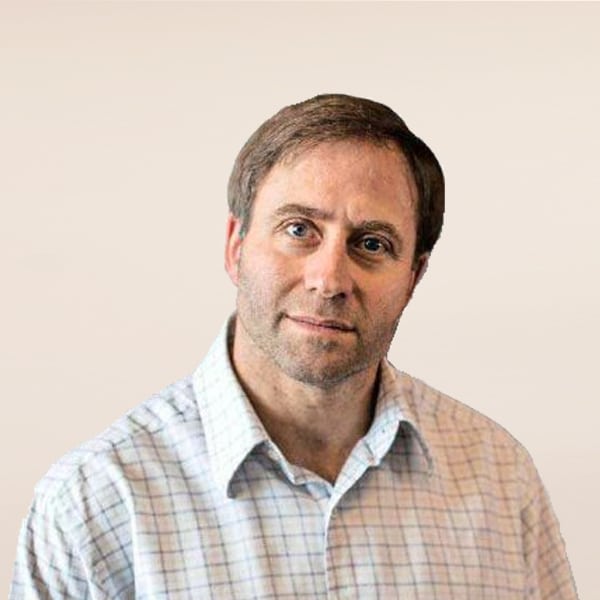 Robert Neivert
Executive Advisor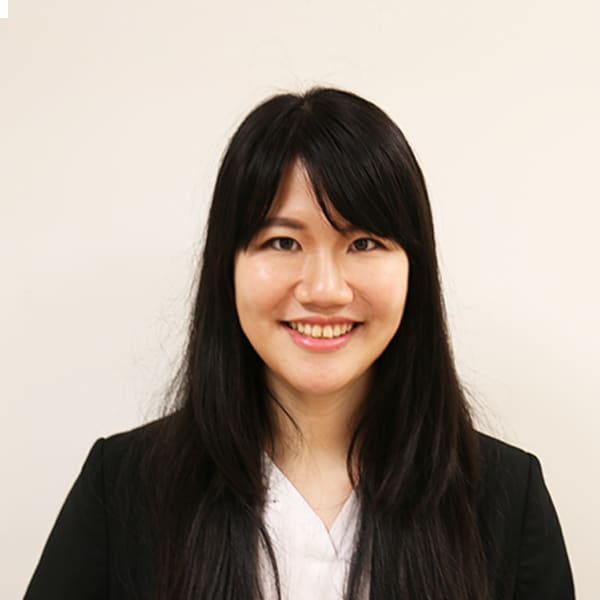 Joyce Hung
Directer of Strategic Partnerships
Fast forward to 2013 and the rise of the Internet of Things (IoT), MoBagel changed its company direction to enable analytics in IoT devices and revolutionize hardware CRM. MoBagel attended Dreamforce 2014 (Salesforce $1 Million Hackathon), also known as the largest hackathon in the world, and received the 6th place in the Heroku category using an innovative app and cloud design that helps hardware manufacturers proactively engage with customers.
In 2015, MoBagel officially established its new headquarter in the Silicon Valley, and was accepted into the renowned startup accelerator 500 Startups' Batch 13 to further improve product market fit and go-to business strategies.
On 500 Startups' Demo Day in August 2015, MoBagel showcased the newly revised IoT analytics solution that uses real-time reporting and predictive analytics to help hardware manufacturers save millions in R&D and operational costs per year. MoBagel was named VentureBeat's '8 of our favorite startups from 500 Startups' 13th batch'.
Since graduating from 500 Startups, the MoBagel team recruited top talents from Stanford, UC Berkeley, and National Taiwan University to further the technical development and business operations.
In 2016, MoBagel has already secured contracts with global manufacturers and is looking to extend its product and service to developers looking to implement analytics in their IoT products.
Presently, as a part of Softbank's Innovation Program, MoBagel uses big data and predictive analytics to help high-tech companies analyze office and home appliances.