Build a complete solution with private cloud, enterprise-grade support, and custom features.
CONTACT SALES
A solution to all your enterprise needs.
We have a team of data scientists, designers, consultants, and engineers ready to tackle your enterprise-level problem(s). All you need to do is contact us and we will have a tailored solution for you.
Professional data science consulting
Extensive experience with a diverse range of industries
Complete analysis report
Full training courses
No restrictions on data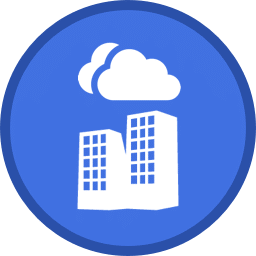 Private Cloud and On-Premise Support
Decanter Enterprise is installed in a private cloud system in order to meet the strict data security compliances of many large enterprises. We also provide on-premise support for setup guidance and troubleshooting.
Custom Features and Specialized Consulting
We understand that not all companies have their own data science team, which is why we offer professional data science consulting and custom features to help you build your own data science team and solution.