Fully Automated Data Science Solution
Decanter AI instantlys powers your data system with predictive capabilities.
HOW IT WORKS
REQUEST DEMO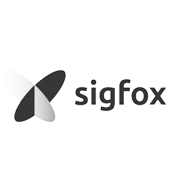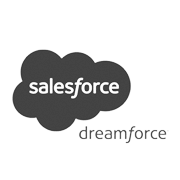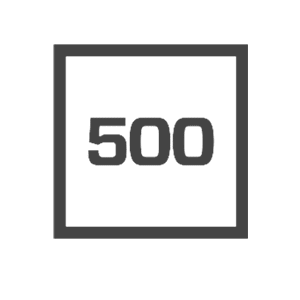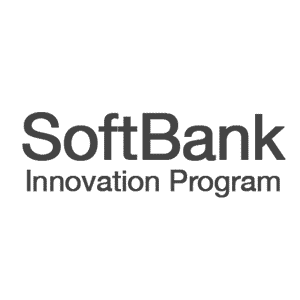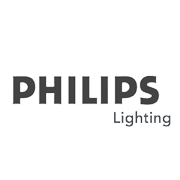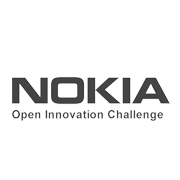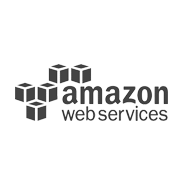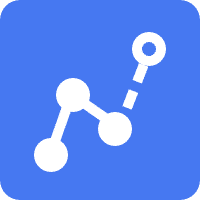 Successful, data-driven companies are using data science to replace traditional data analysis methods to increase sales, engage customers, and generate hidden insights.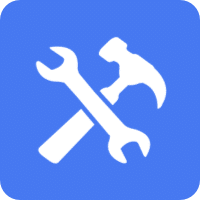 Data science tools and solutions lower the barriers of cost, time, knowledge, and experience required to clean data, do feature engineering, and build data models.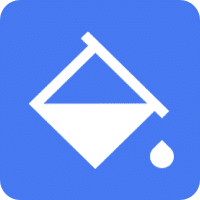 Decanter aims for ease of use. Unlike other tools and solutions, Decanter is for everyone and does not require experience in data science.