Converting raw data into powerful prediction for all business applications.
Automated, Self-Learning Prediction
Powered by Decanter™ Technology, MoBagel Prediction API empowers your existing applications with powerful prediction capabilities and automatically converts your raw data into accurate prediction results via REST API. Whether you have a messy pile of historic data or processing a high volume of real-time data, our API identifies the relevant key features and efficiently delivers accurate prediction results right back to you.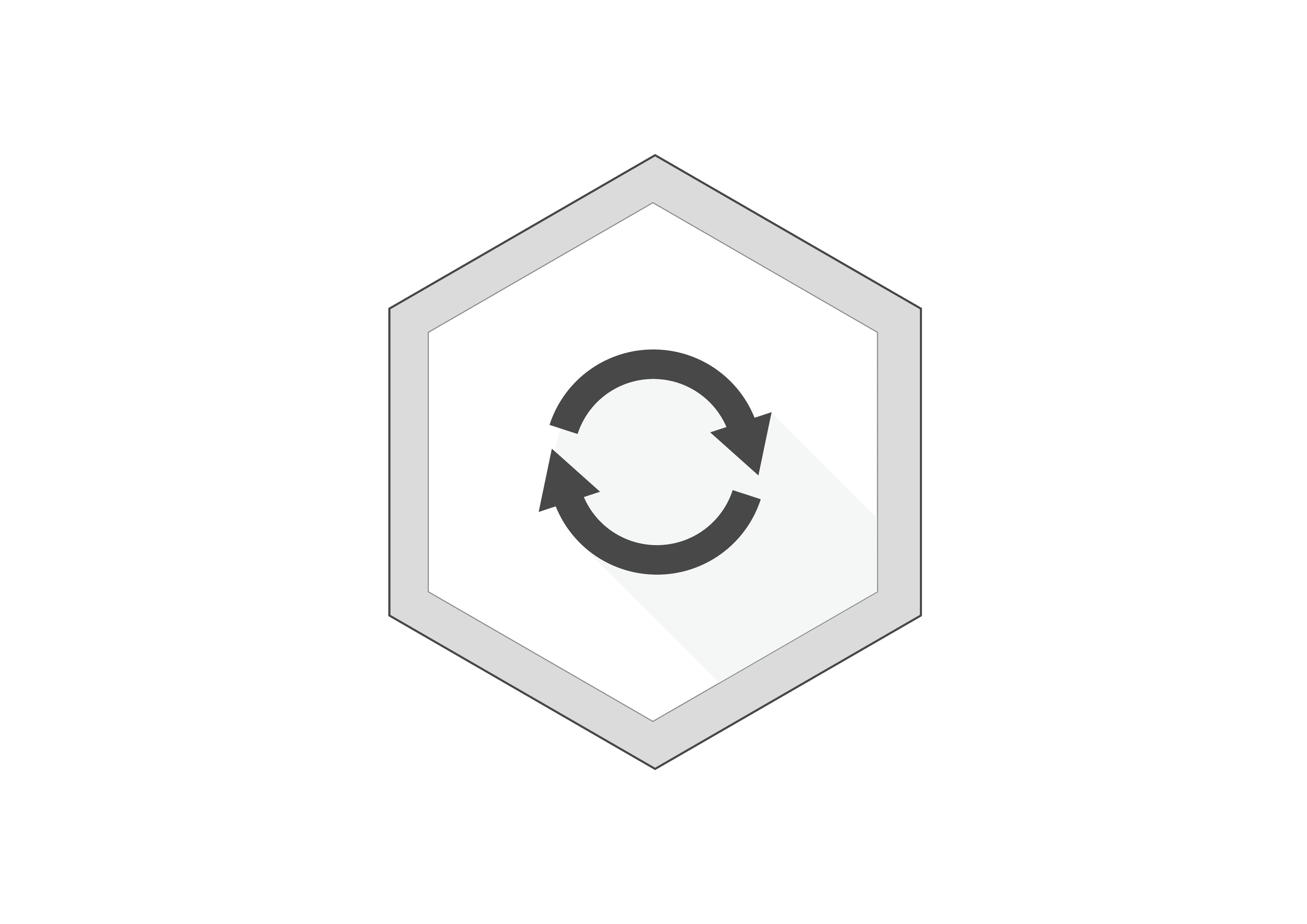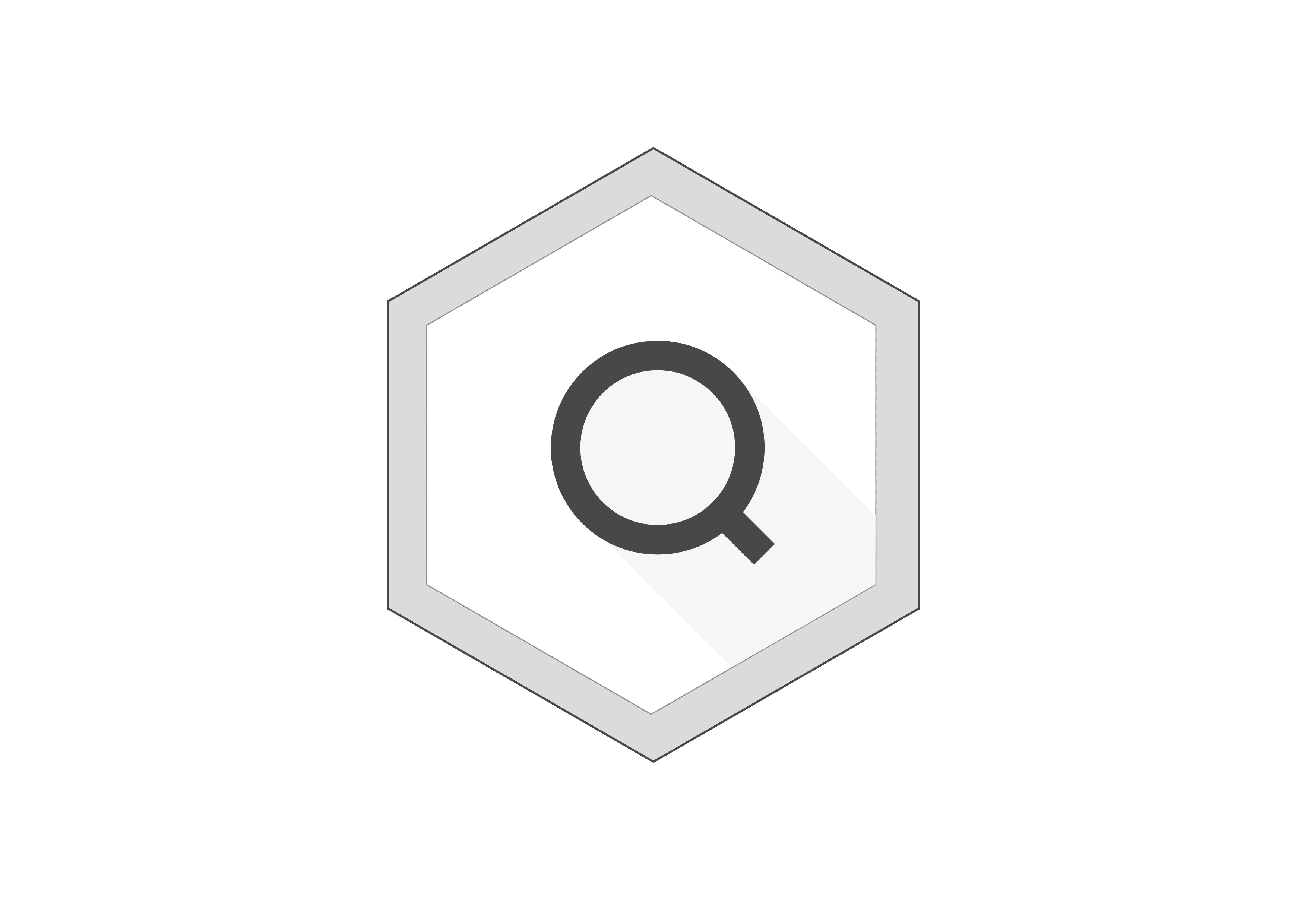 MoBagel Prediction API uses detective modeling and anomaly detection to systematically filter out meaningless data and only uses relevant key features to perform model training.
Selecting Optimal Algorithm(s)
Upon cleaning the data, MoBagel Prediction API begins selecting the optimal machine learning algorithm(s) using a standard procedure that requires no human interference. Once the model is built, Decanter™ engine uses self-learning mechanisms to periodically optimize its model as more data is collected.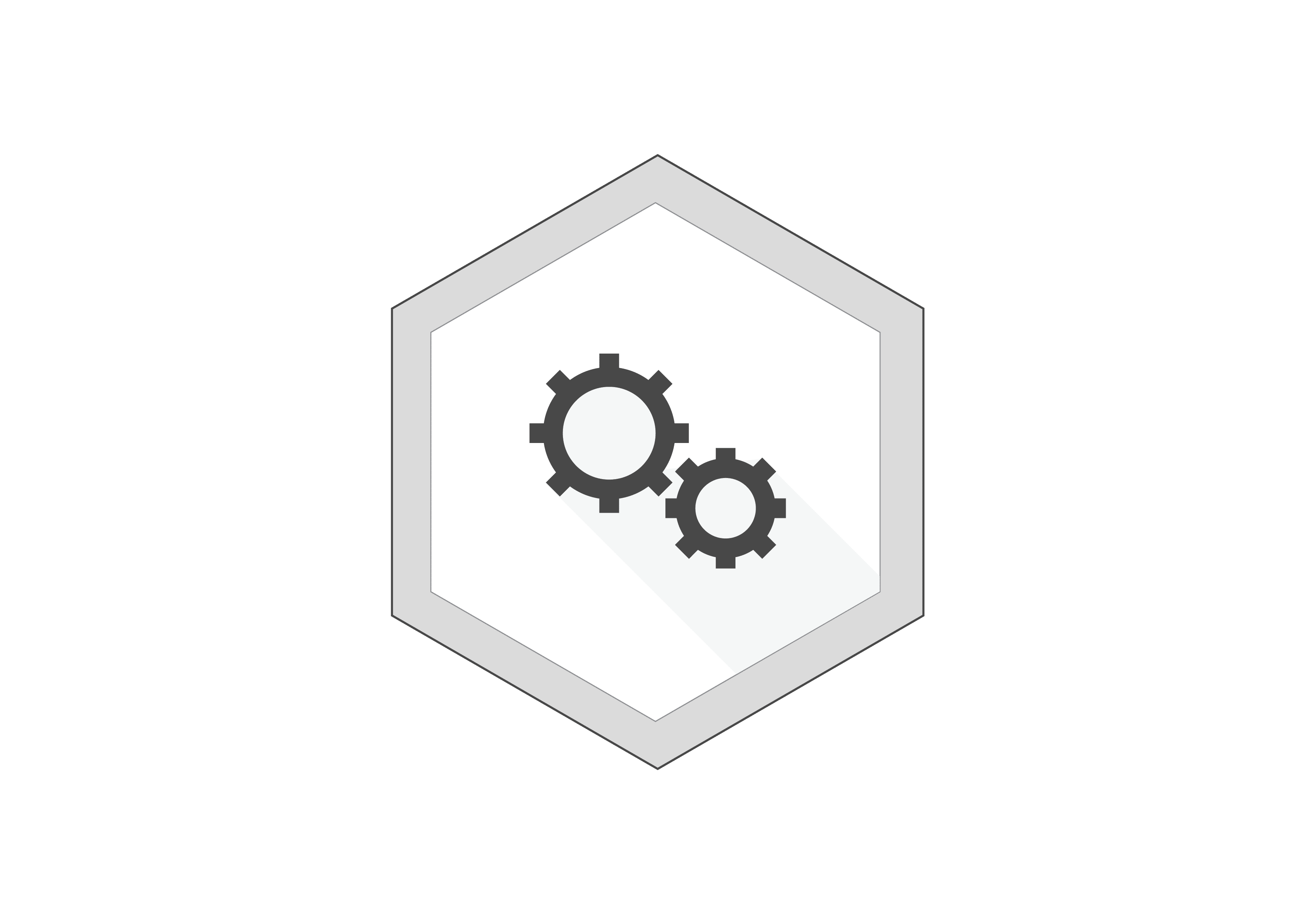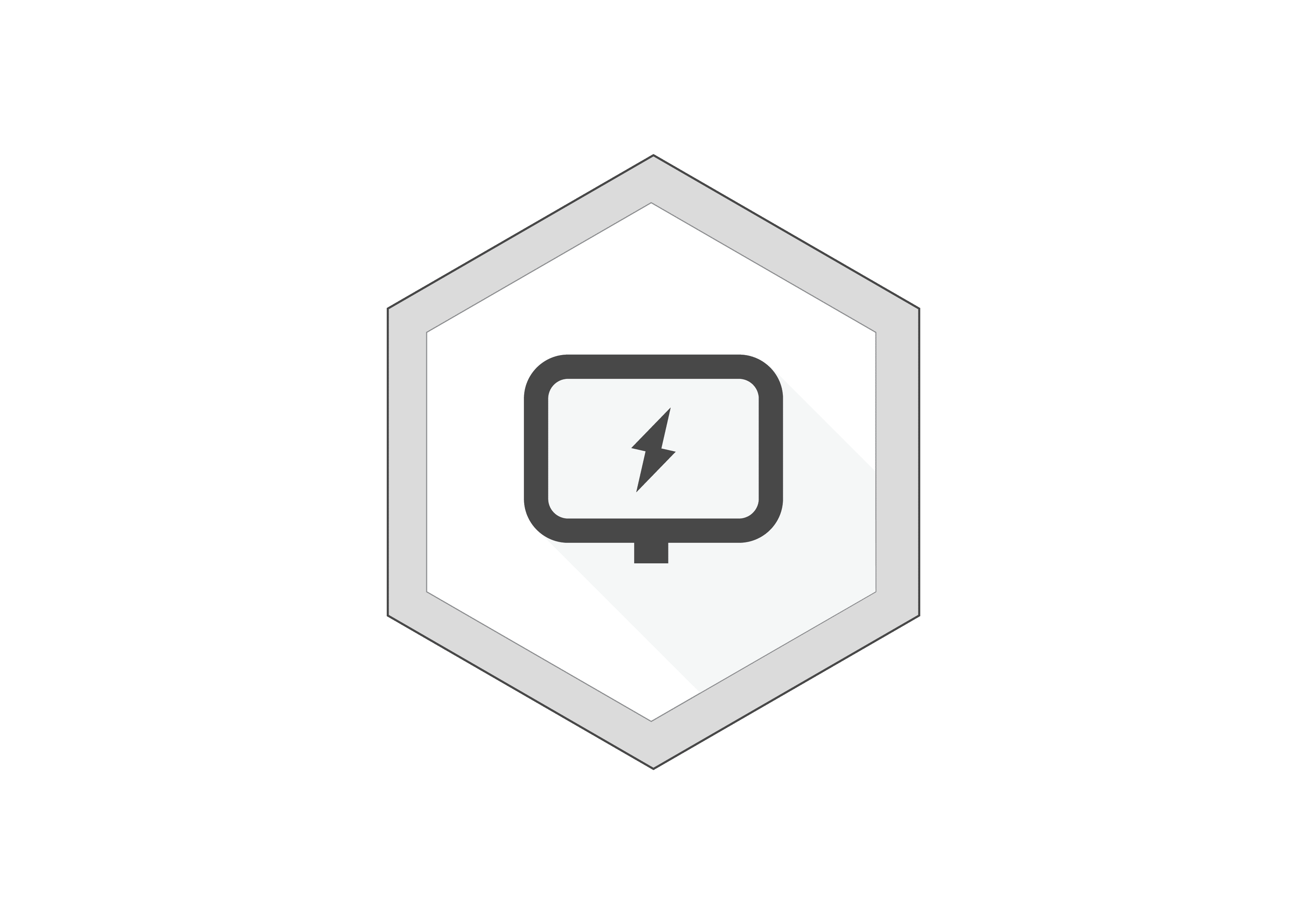 Delivering Accurate Prediction
The prediction results can then be fetched via simple REST API call and used within your existing applications. For example, time series prediction can be used to perform sales forecast for retail stores, predict the lifetime of an electronic device, or anticipate popularity of a product.
Using MoBagel Prediction API