Driving Efficiency in Supply Chain Management Through AI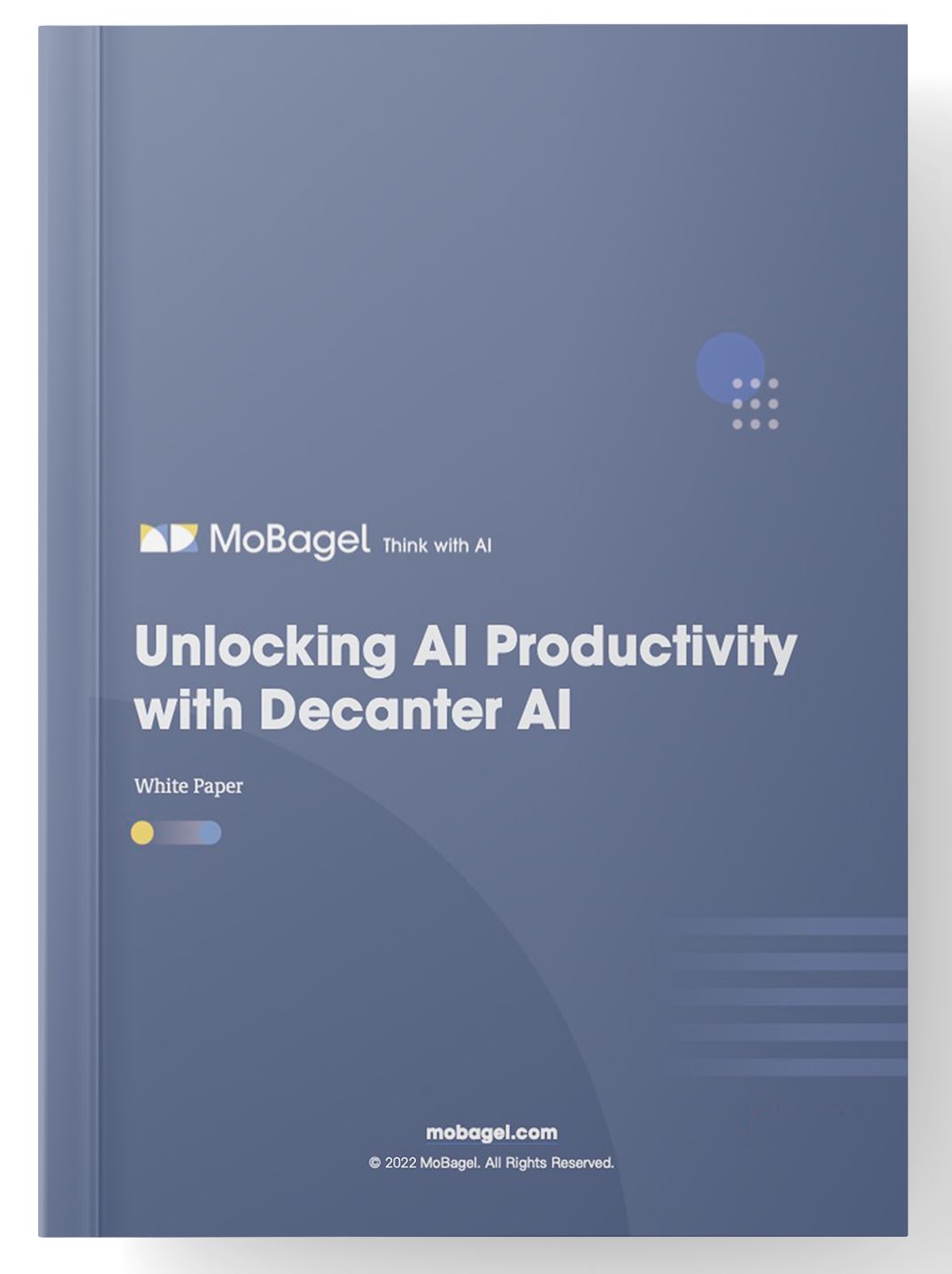 Under surging fuel prices and the pandemic, medical device manufacturing companies confront unexpected rising freight rates, cargo jams at the port, lack of containers and excessive alternative shipping expenses. This white paper will illustrate how to utilize AutoML and dynamic time series forecasting, suited with a no-code user-friendly interface that anyone can be trained to use in a week, to swiftly build machine learning models for supply, demand, and logistic prediction.
Download the white paper to learn
how AI can help the supply chain solve problems

A deep dive into how AI/ML solves real-world problems and why it is used.

In-depth analysis of AutoML and AutoTSF technologies, and their benefits for the supply chain management.

How MoBagel's Decanter AI helps enterprises improve their operational efficiency.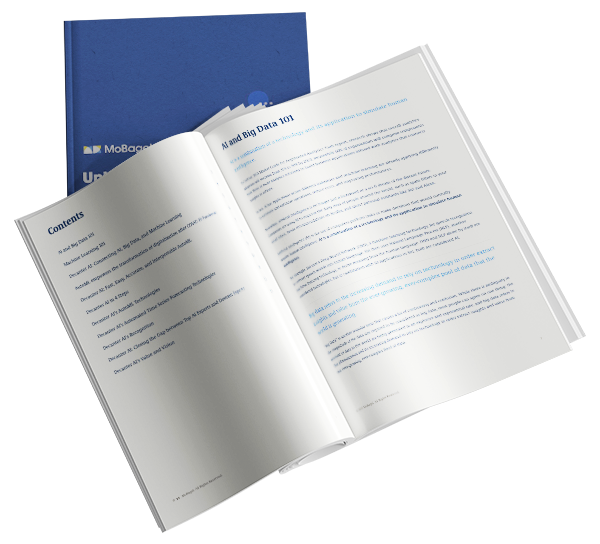 Decanter AI's Recognition
Accurate and Fast
100x faster than open source with high-level
accuracy based on open datasets.
Experienced
Learned from 20+ years of supply chain/ time
series historical data from more than 1,000
enterprises. Specialized in supply chain and
digital commerce demand forecasting and various
industrial scenarios.
Acknowledged
Won multiple awards, including Swire Coca-cola
Hackfest, SoftBank Innovation Awards, and
Nokia Innovation Challenge.