Building Sustainable AI Together
MoBagel is a Gartner mentioned vendor of AI/ML platform (2020 – 2022). Our mission to empower businesses and societies to become AI-driven and thereby making the future more sustainable.
Learn More
Trusted by 1000+ enterprises and data teams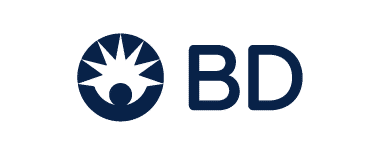 Full Transparency
Equally assess and verify channels.

AI-Driven Optimizations
Centralized platform for budget control.

Behavioral-based AI
Precisely target with user-based analytics.

Solving real business problems
Our data science team is at your service.

Focused on rapid implementation
Complementary AI data quality inspection.

Small → Large Scale Deployment
Intuitive design for seamless integration.
Decanter AI: No-code AI for teams that build AI solutions together
Data is the new core of business growth, but it also creates new challenges. That's why MoBagel makes digital transformation as easy as eating a bagel through advanced AI technologies.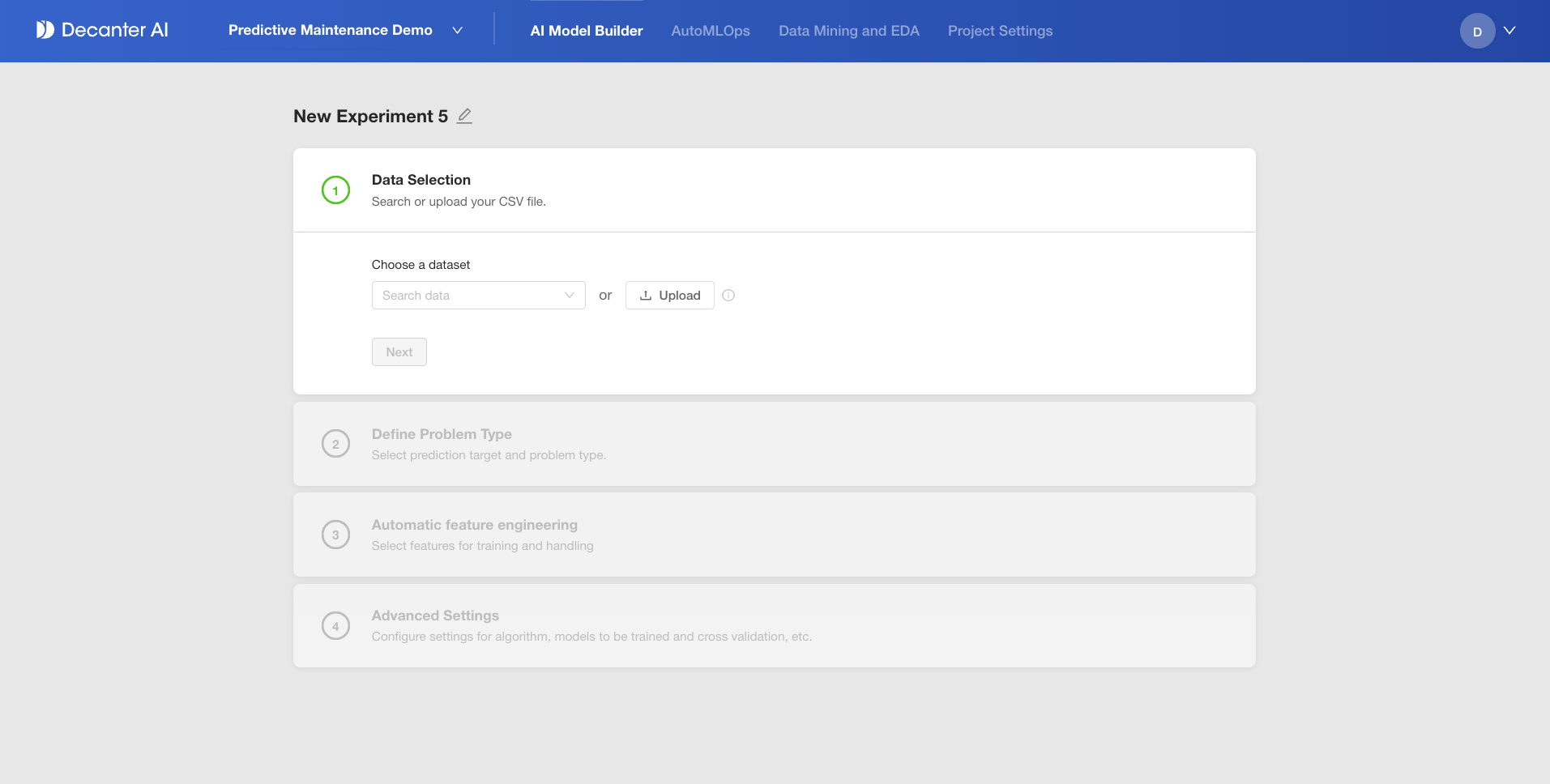 AutoML: No-Code Machine Learning
Data provides an opportunity for every industry to transform and optimize its workflow. The need for building machine learning solutions with data and domain expertise is growing exponentially.
Decanter AI is an Automated Machine Learning (AutoML) platform that enables various business functions to build reliable models without facing technical or time constraints.
Learn More
AutoTSF: Automated Time Series
Business decisions are often made on routine basis. Patterns over time provides valuable insight for AI models.
Decanter AI Automated Time Series Forecast (AutoTSF) provides advanced processing on time components. Extract meaningful insight to help day-to-day operations.
Learn more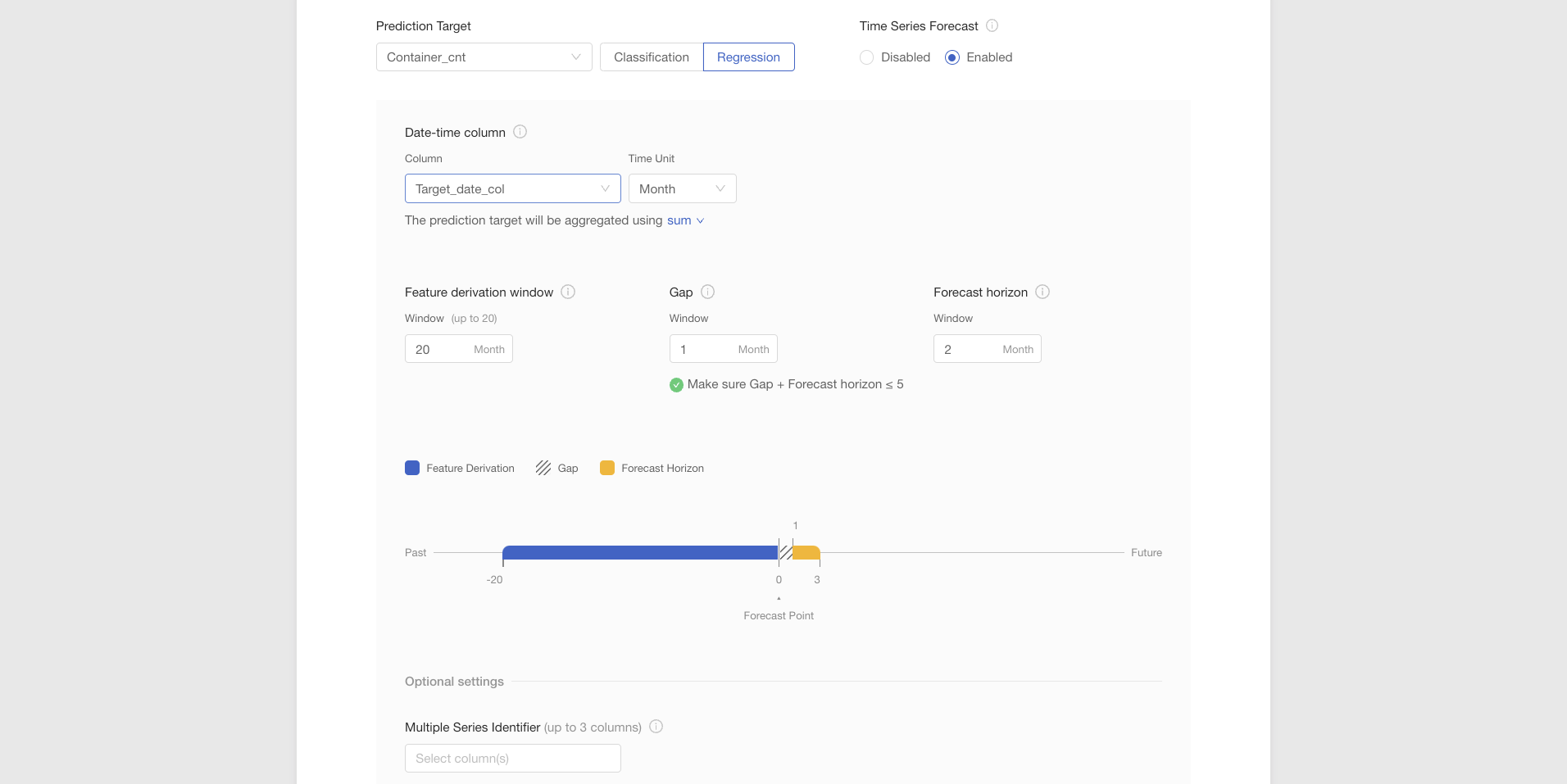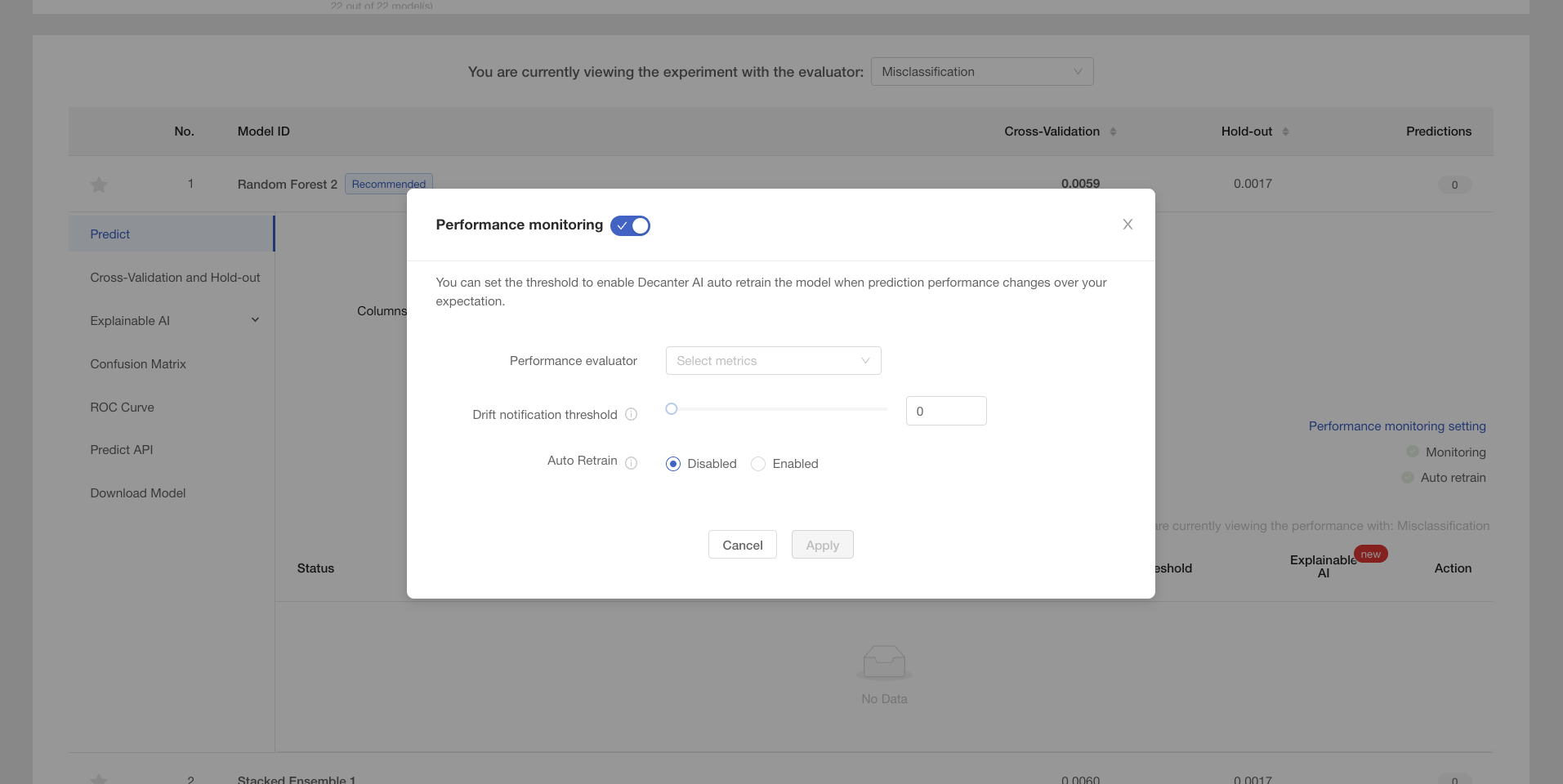 AutoMLOps: Embrace Changes At Ease
Changes are inevitable. Unreliable prediction could be made by a model if the task involves unseen instances.
With Decanter AI AutoMLOps, models are monitored and managed constantly to ensure performance. Maintain stable models despite the volatile and dynamic environment.
Learn More
Explainable AI: Make Decision with Confidence
AI-driven decisions can be hard to make when the model is not transparent.
Decanter AI Explainable AI reveals model behaviors with visualized reports such as feature importance, Shapley value and decision tree surrogate.
Learn more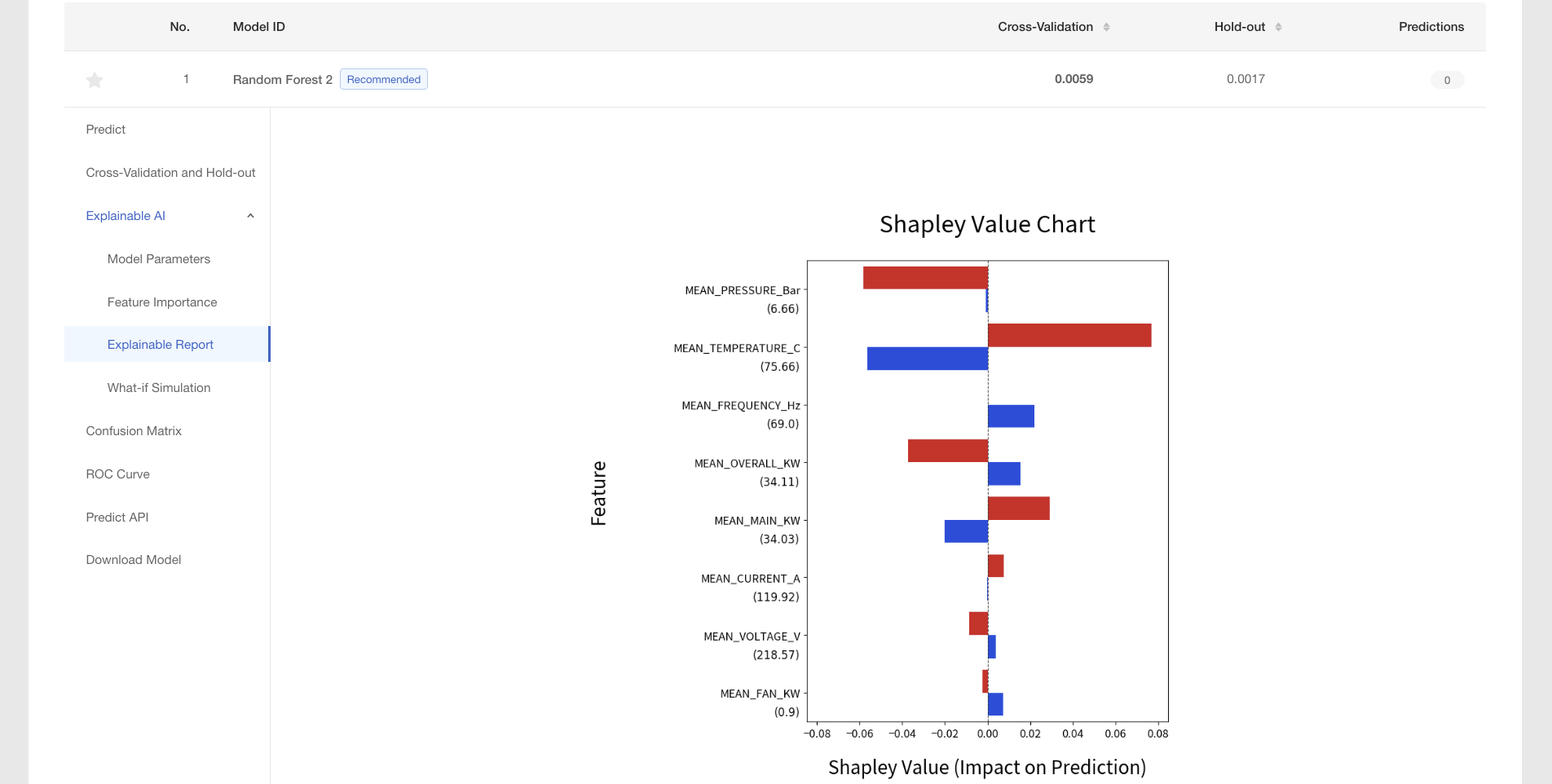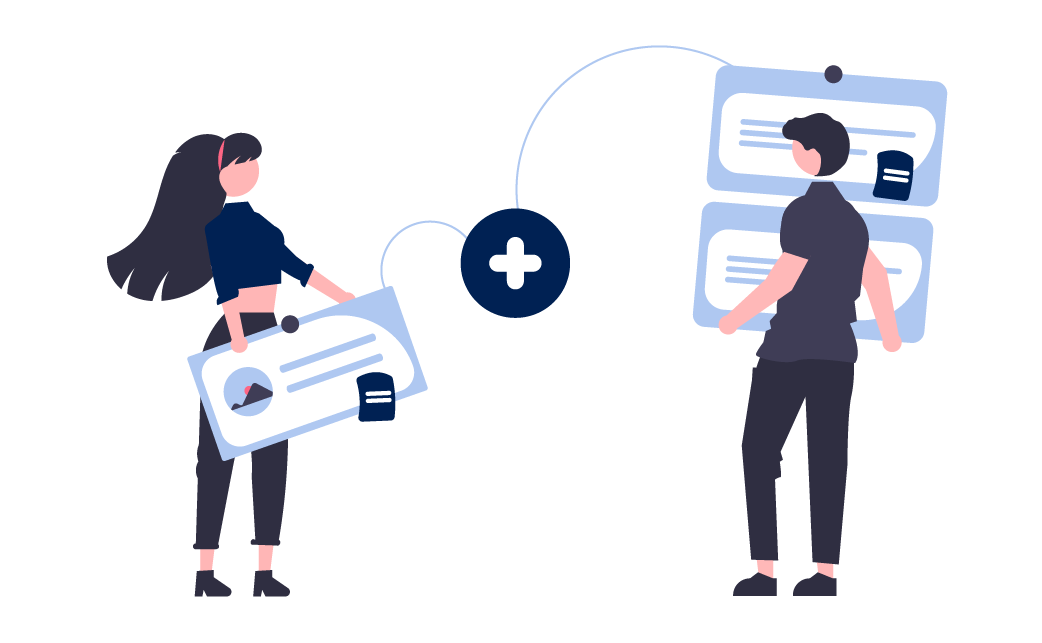 Collaboration: Human-Centric AI
AI connects cross-functional teams to make better organizational decisions. Decanter AI allows different teams to work on the same project, helping enterprises with a smooth and painless digital transformation.
Learn More
Solve real-world business challenges with MoBagel's solutions
Speak with Expert
Retail Services
Sales Forecasting
Inventory Optimization
Smart Bundling
Store Address Picker
Manufacturing
Supply Chain Demand Forecasting
Machine Anomaly Detection
Failure Causation Analysis
Predictive Maintenance
Marketing / Advertising
Customer Segmentation
CLV Prediction
Customer Repurchase Prediction
Digital Ads Performance Forecast
Telecom
Predictive CRM
Integrated Marketing
Wireless Churn Prediction
Finance / Banking
Anomaly Detection
Default Risk Management
Application Screening
Government
House Price Prediction
Traffic Volumn Forecast
Utility Usage Forecast
MoBagel was recognized as a representative vendor of AI for sustainability in Gartner's "Hype Cycle Report 2022".
Build AI Solutions Together with Data-Driven Enterprise
Decanter AI is the "future fit" for distributor management operations that will improve process efficiencies and enable business growth.

Fortune 500 medical device company

- VP Global Logistics & Distribution
Together with MoBagel, we will lead the disruption of the digital marketing industry by creating new business value from AI services.

Global marketing and advertising agency

- CEO and Vice chairman
Having Decanter AI is equivalent to having a team of senior data scientists with 10 years of experience.

Top 3 telecommunications company in Taiwan

- Director of Big Data Department
MoBagel is A chain of rising stars that sails to the world creating tremendous value.

World's Top 3 multinational technology company

- Managing Director