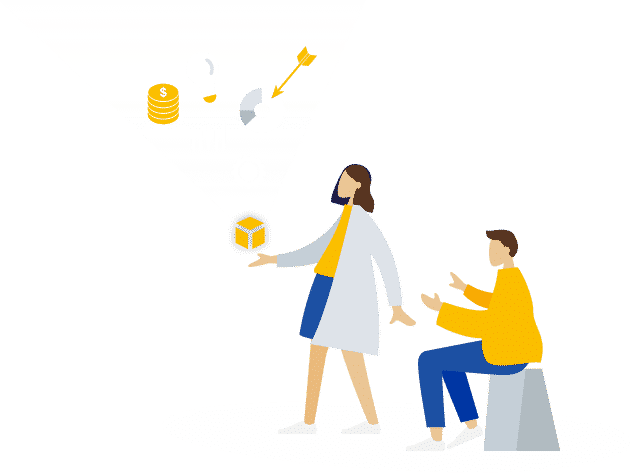 Gartner Top 10 Strategic Technology Trends for 2020
MoBagel recognized as one of the key vendors in AutoML platforms
Speak with an expert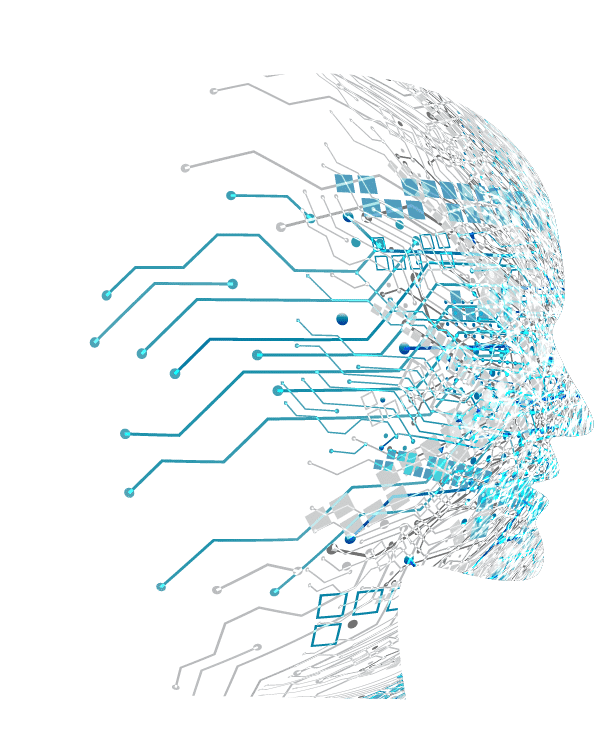 Rapidly build highly accurate predictive models using an automated workflow
Automated data preprocessing, model building, model evaluation, and model deployment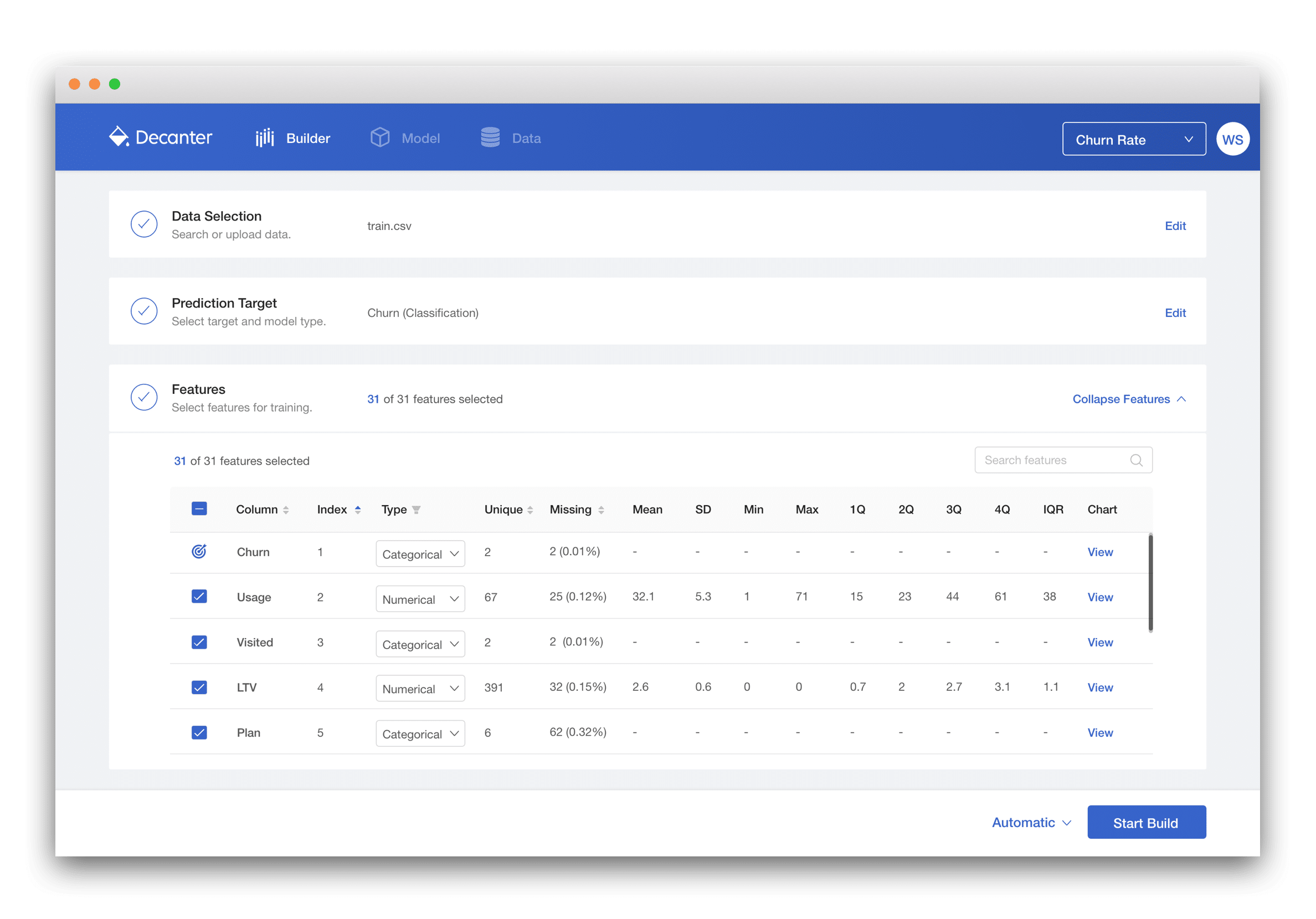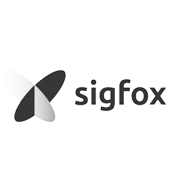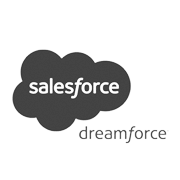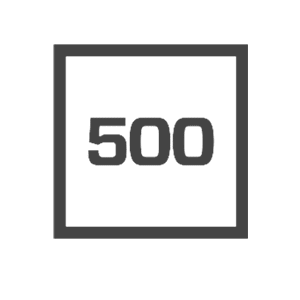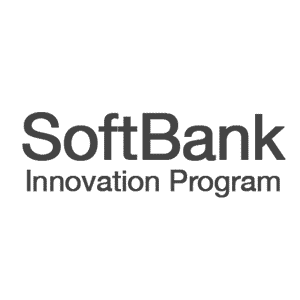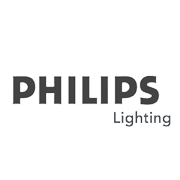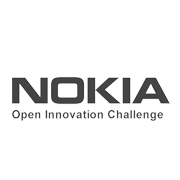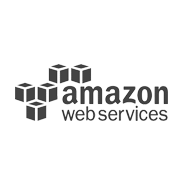 Decanter AI for Enterprises
Powered by world-class machine learning technologies to create value from enterprise data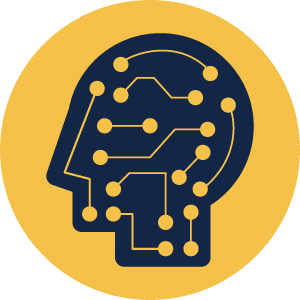 Decanter AI transforms enterprises to become AI-driven by using world-class automated machine learning technologies to create faster and deeper intelligence from enterprise data.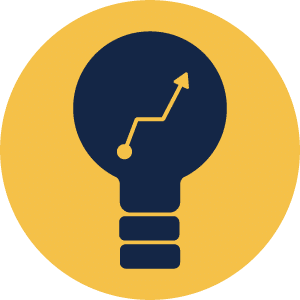 Decanter AI shortens the time it takes to complete data science projects by automating the manual and repetitive tasks, allowing business analysts and data scientists to spend more time on prescribing data to solve business problems.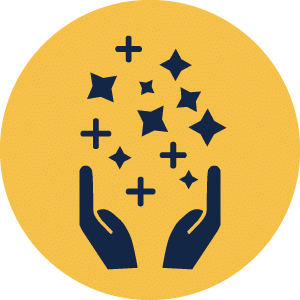 Decanter AI helps domain experts convert data into business value by supporting different types of predictive modeling that can be tailored to industry applications: regression, classification, clustering, and time series.
For all experience levels from business analysts to senior data scientists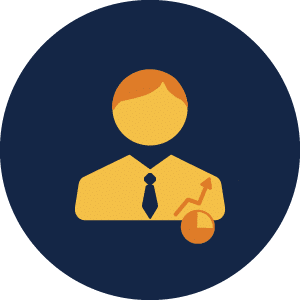 With just a basic understanding of machine learning, business analysts can utilize their business acumen to build predictive models on Decanter AI without any experience in programming.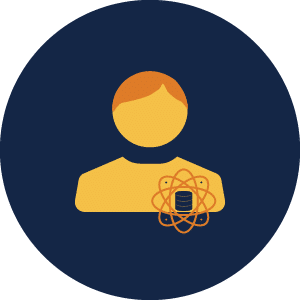 Junior data scientists can use their knowledge of data science to tune the manual settings of the model building process in Decanter AI to create predictive models that are tailored to specific business scenarios.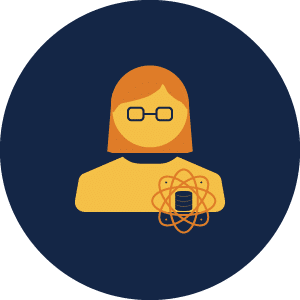 Decanter AI saves senior data scientists lots of time by quickly generating validations and establish scoring benchmarks that can be used to base their work upon.
Solve real-world business challenges using Decanter AI