Democratizing Data Science for Everyone
Decanter AI is the simplest and quickest way to automatically build machine learning models.
HOW IT WORKS
REQUEST DEMO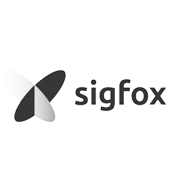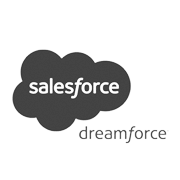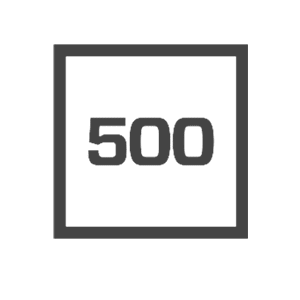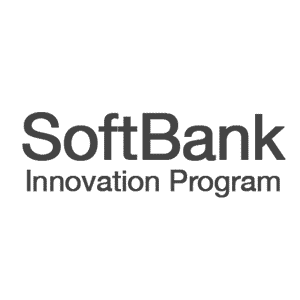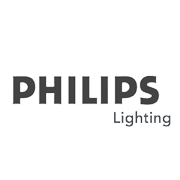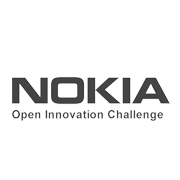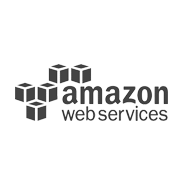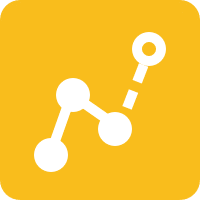 Decanter AI is a fully automated machine learning (AutoML) engine that requires minimal skills and background to achieve powerful machine learning models.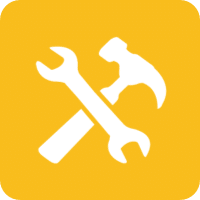 Using Decanter AI, we designed commercial-ready modules that can be used to instantly convert data across industries into business value.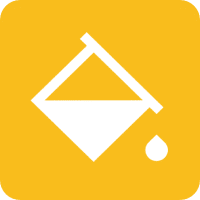 Decanter aims for ease of use and can be easily integrated with existing systems via API.