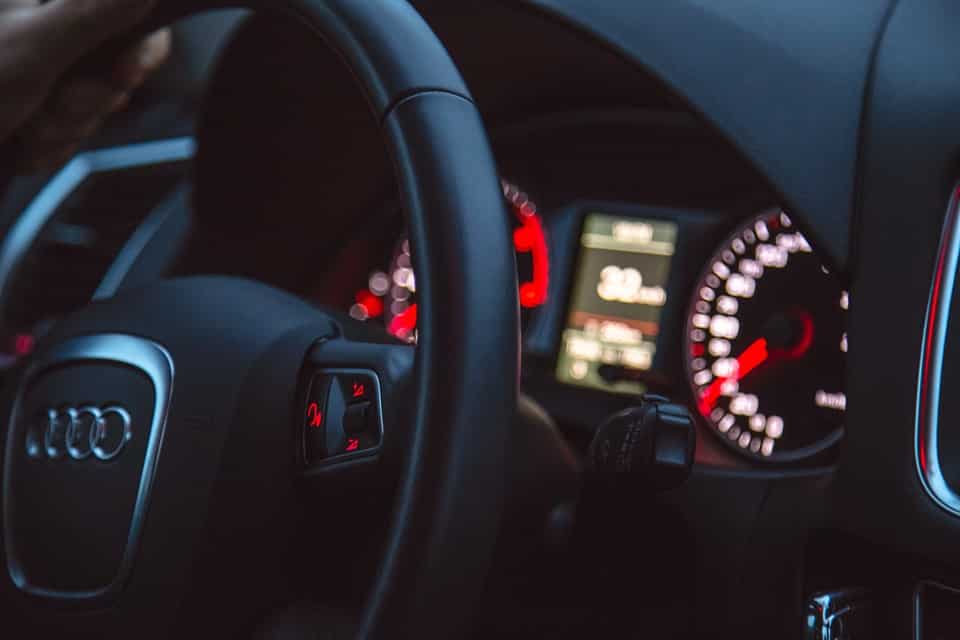 In China, Audi has been the number one luxury car brand by sales since 1988. As rivals teaming up with software specialists to compete on autonomy and connectivity, Audi decided to deepen collaboration with three Chinese tech giants in the world's largest car market.
The German car manufacturer announced yesterday to have signed letters of intent with Alibaba Group Holding Ltd., Baidu Inc. and Tencent Holdings Ltd.
Under the agreement with Alibaba, the two will continue to develop the already-existing projects of real-time traffic and 3D maps. In collaboration with Baidu, Audi aims to improve the use of smartphones in cars and will launch Baidu CarLife into its models. Audi and Tencent are currently integrating WeChat services into Audi's models.
Audi said that it will work closely with the three on data analysis, urban intelligent transport and other IoT-related projects.
References
Ludwig Burger (Reporting), Ruth Pitchford (Editing), "VW's Audi Steps Up Collaboration with Chinese Tech Groups," Reuters, September 11, 2016. ()
Patrick McGee, "Audi Signs Deals with China's Three Tech Giants," The Financial Times, September 11, 2016. 
Ulrike Dauer, "Audi Teams Up with Chinese Tech Giants," MarketWatch, September 11, 2016.