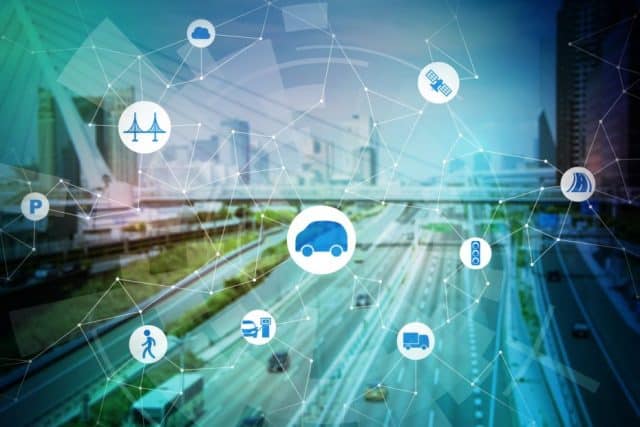 IoT devices are now ubiquitous and not surprising anymore. There are currently approximately 6.4 billion IoT units in use, including those for both industrial and home use. Before we dive into the world of consumer IoT, here's a question for you. As a consumer, have you thought about the value of these so-called "IoT devices"? Was there a moment that you stared at that smart gadget wondering "why do I need this"? As the IoT industry reaches a higher level of maturity, machine learning will be the ultimate way to determine the ones that do bring value to our lives.
The rapid advancements of and the buzz around IoT attracted a huge number of manufacturers and vendors joining this game. However, the benefits and the applications of the devices on the market vary considerably. Some of them are only meant for little convenience or making you look cool. For example, being able to control the lights on your phone or remotely turn on the radio before you get home doesn't change your quality of life in a meaningful way. In the area of consumer IoT, the real "smart features" have yet to come. Then, machine learning comes in to solve this issue.
Machine learning has got the power to turn your cravings into needs. Doesn't that sound amazing if a thermostat is capable of automatically adjusting the temperature to keep you comfortable and warm while saving you on the electricity bills?
To create the products that can genuinely serve consumers, manufacturers have to be familiar with machine learning and make good use of it. The consumer IoT adoption is expected to grow as long as home appliances are equipped with real smart features.  With the aid of machine learning, that day might not be far away.
References
1. Jacques Touillon (Jan 8th, 2017). "Why machine learning will decide which IoT 'things' survive." VentureBeat. Retrieved from http://venturebeat.com/2017/01/08/why-machine-learning-will-decide-which-iot-things-survive/  
Image Source: http://venturebeat.com/2017/01/08/why-machine-learning-will-decide-which-iot-things-survive/
Image Credit:   chombosan / Shutterstock