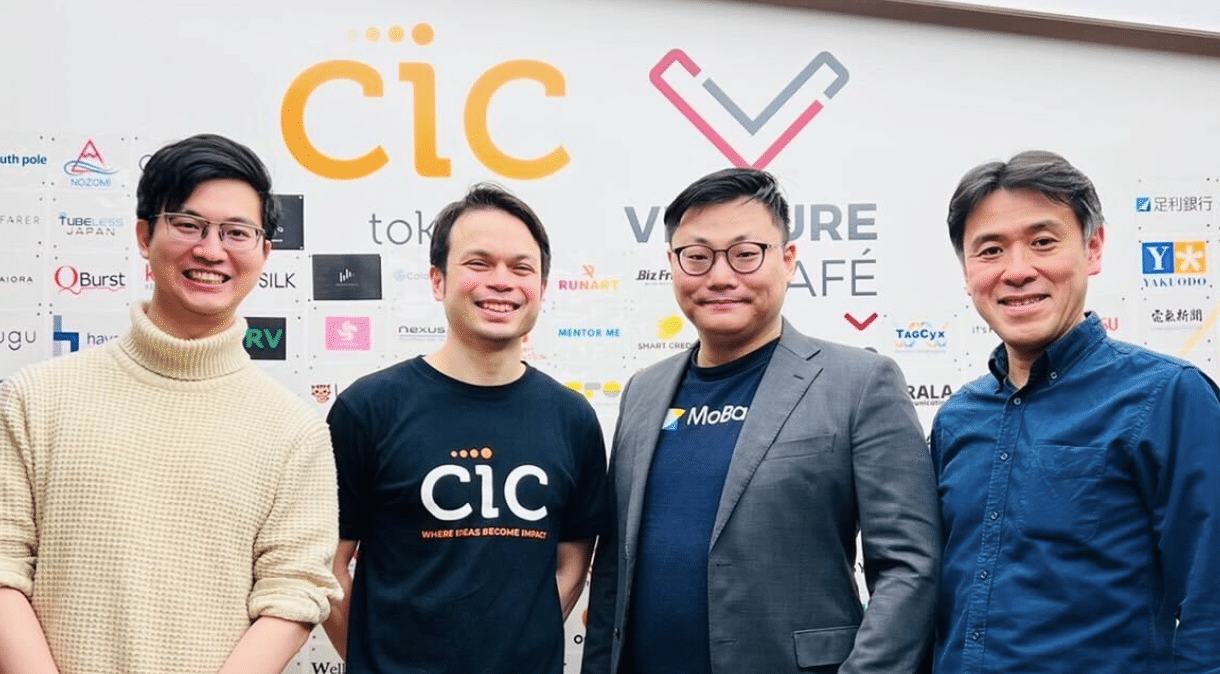 *This article is excerpted from an interview with The Bridge. For the full content, please refer to the link.
After nine years of operation, Orange Fab Asia, a startup accelerator led by French telecom giant Orange, came to a close in October 2022. The industry had been curious about the future plans of program supervisor Hiroshi Nishikawa (西川浩司) and other key players involved. It has now been revealed that the Ex-Orange Fab Asia team has been acquired by MoBagel, a US-based startup that provides a no-code AI/ML platform, empowering data scientists and domain experts to build AI solutions.
Founded in March 2015, MoBagel is a leading artificial intelligence (AI) and machine learning (ML) startup based in California, US. To date, the company has secured an impressive $22 million in funding, backed by a diverse range of venture capital firms from the US, Japan, Taiwan, and Singapore. MoBagel has earned a distinguished reputation within the tech industry, as evidenced by its numerous appearances in key Gartner AI reports, especially the topic of AI for Sustainability.
We have learned that MoBagel recently established a Japanese subsidiary named Solve AI, with Hiroshi Nishikawa appointed as its CEO. The company is set to launch an ambitious cross-border open innovation initiative called the Solve AI Challenge. This program aims to bridge the gap between enterprises seeking innovative ideas and startups eager to propose solutions in areas such as AI and digital transformation.
MoBagel is committed to providing comprehensive support for the Solve AI Challenge. Furthermore, the company is offering its products free of charge to startups participating in the program, demonstrating its dedication to fostering innovation in the AI ecosystem.
It has been reported that numerous well-known global corporations have shown high interest in joining the Solve AI Challenge. In the program, each partner will independently establish their Challenge topic, with startups being asked to propose solutions to address these issues. Partners will offer business opportunities as rewards to startups with the most highly evaluated proposals, fostering a collaborative and innovative environment for all parties involved.
Within the program, each partner will assess and choose startups to collaborate with based on their specific criteria. After several months of PoC (proof-of-concept), a Demo Day is anticipated to be held, during which the outcomes of these collaborations will be showcased. Solve AI is presently in the process of inviting partners for the program If you are interested, please visit the website >> https://mobagel.com/solve-ai/