AI in Supply Chain Management
Integrating AI solutions in supply chain management can help automate several mundane tasks and allow enterprises to focus on more strategic and impactful business activities. By deploying AI-based supply chain management across business functions, enterprises can solve supply chain issues, implement sustainable solutions, and ensure a resilient future.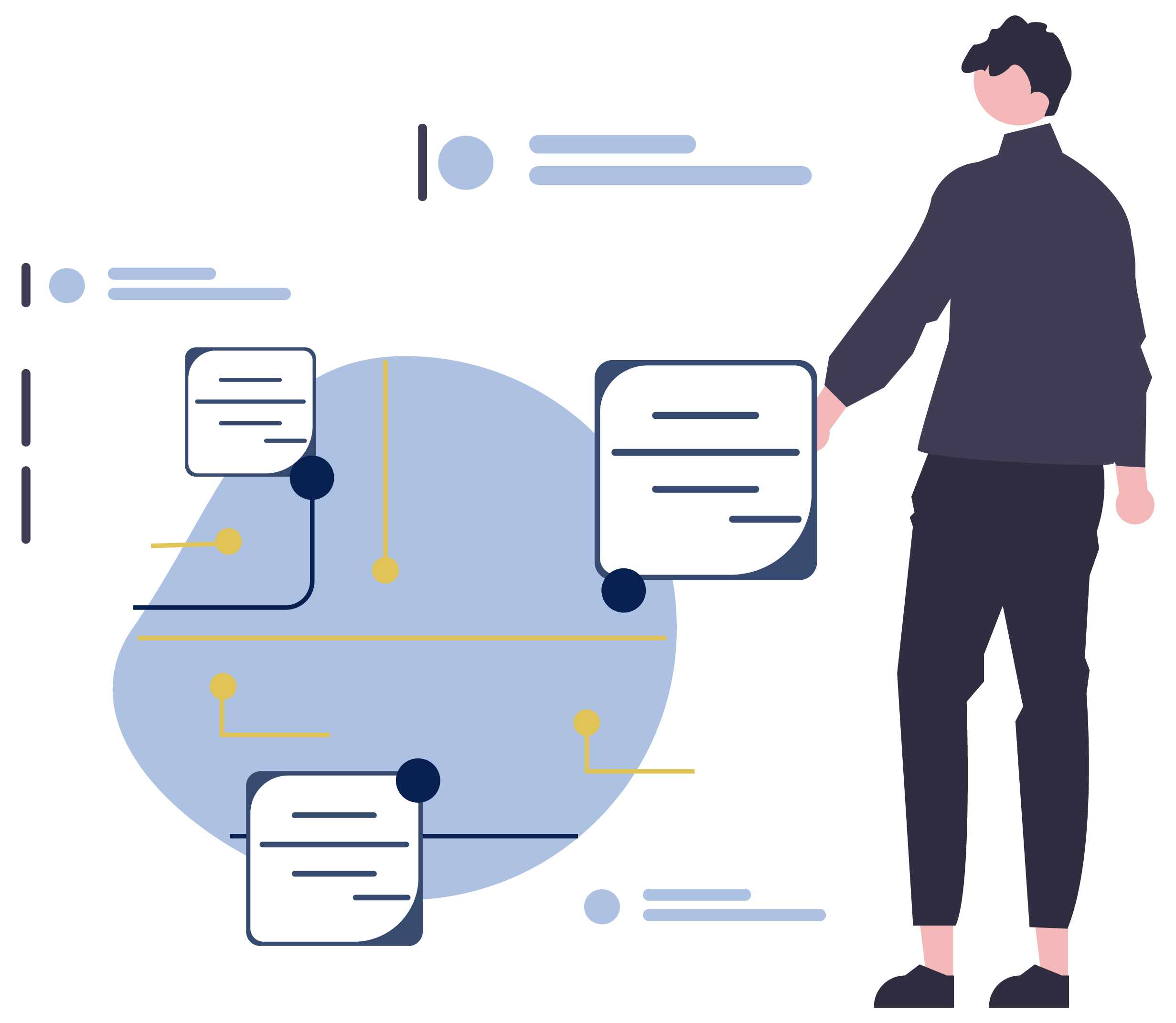 Supply Planning Tools of Yesterday are Inefficient:
No Centralized Decision-making Platform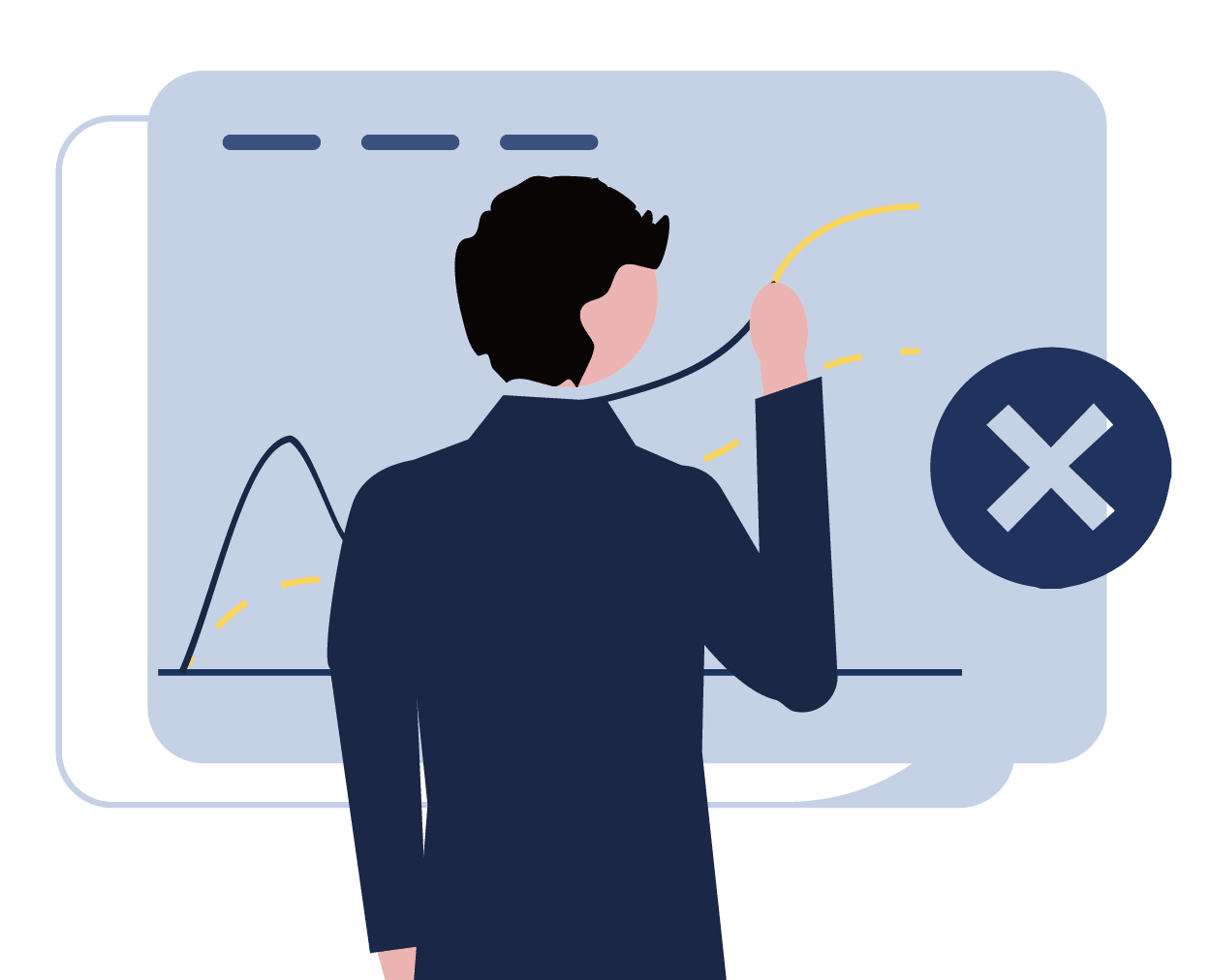 Hard to improve cash flow due to the consignment mode

Simulations are hard to evaluate against sale targets
High inventory, high operating cost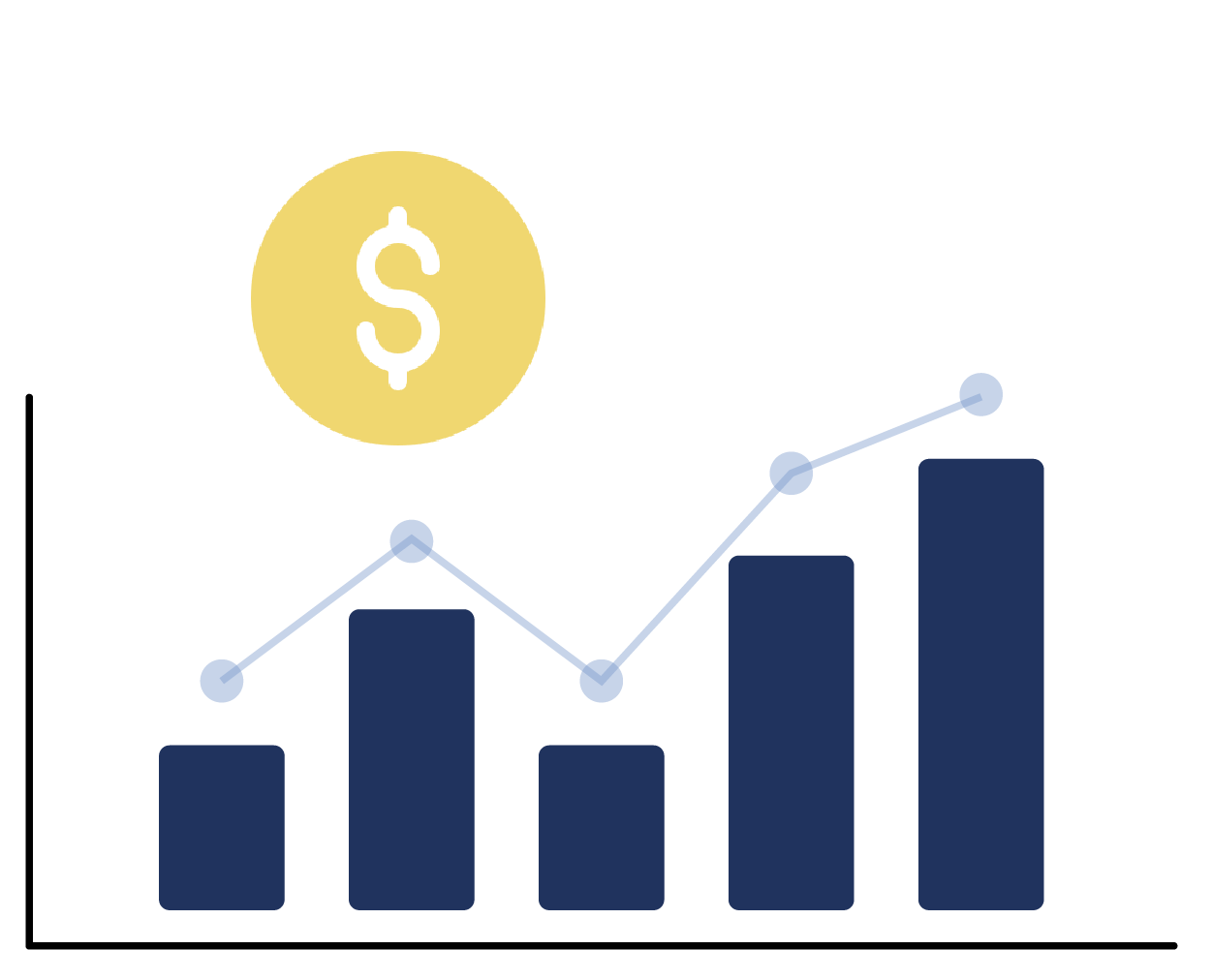 High inventory in distribution centers impacts financial performance

Misaligned with end customer demand due to delayed response of customer usage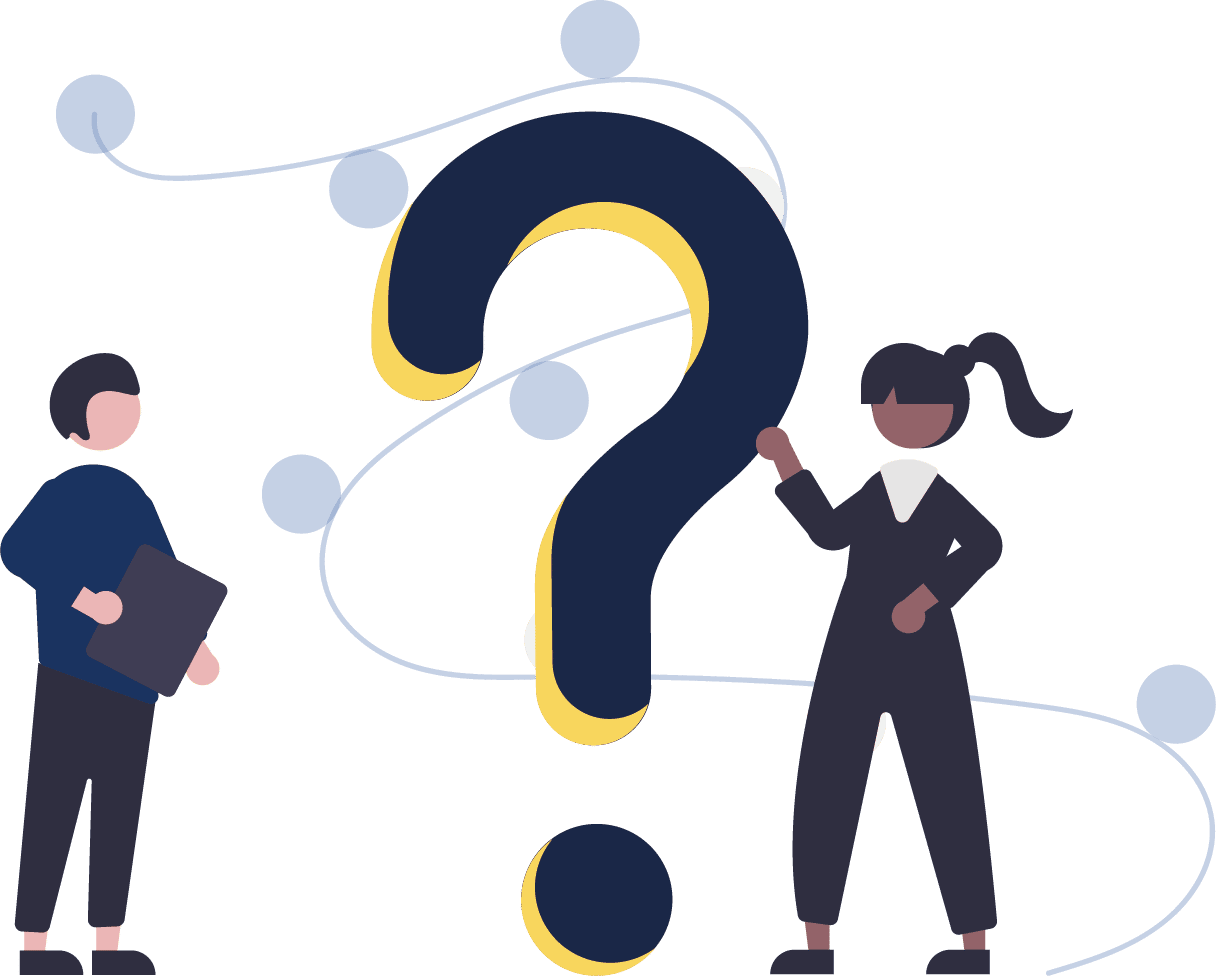 Missed commitments on urgent surgery procedures

Inability to respond accurately to urgent requests

Limited space to store surgical products
One-Stop Solution for Efficient Supply Chain Management
As healthcare industries are facing challenges from supply chain disruptions to sustainability concerns, Decanter AI provides world-class machine learning technologies and impactful insights for enterprises to overcome business challenges.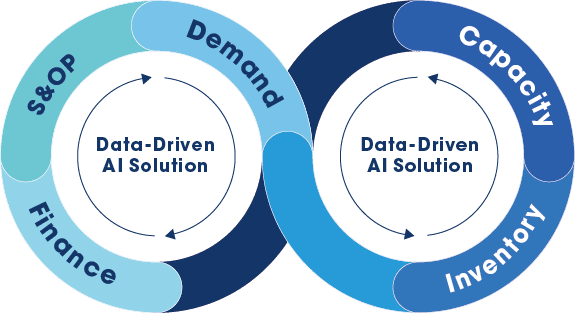 Forecast Accuracy
Demand at Risk
Consensus
Supply Attainment
Constraint Loading
Planning Exceptions
Target Inventory Days
Safety Stock
Inventory Quality
Lightweight, powerful machine learning delivered

Enterprise-wide Integration
Seamless supply chain management due to simpler, faster and proven administrative practices.

AutoML & AutoTSF
Go beyond the basics and apply advanced, AI-driven forecasting models to the most critical parts of your operations with Decanter AI.

Increase Operational Efficiency
Help to derive actionable insights, allowing for quick problem-solving and continual improvement.

Easy-to-Use AI
Decanter AI is designed to be intuitive for all of our users, from business analysts to data scientists.

Quick & Seamless Integration
Decanter AI can be quickly integrated with business processes using our lightweight deployment methods.

Accurate & Stable Results
Tested across different industries and scenarios, Decanter AI maintains accurate and stable prediction results.
Get Started




Trusted by 1,000+ Enterprises