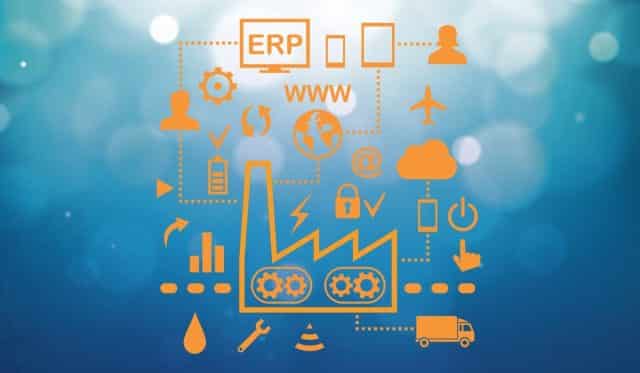 From 2010 to 2015, the amount of money that had been invested in IoT companies totaling more than $7.5 billion. In 2015, investors started to notice the enormous potential of enterprise IoT solutions and shifted their focus to industrial IoT applications from consumer-centric IoT solutions. As a result, over 75% of IoT funding was used to finance the development of industrial IoT solutions in 2015, up from slightly less than 50% in 2014. This trend is likely to continue in 2016. Industrial IoT sector is expected to grow two or three times faster than consumer IoT.
Enterprise IoT applications encompass the areas of smart manufacturing, Industry 4.0, oil rigs and refineries, retail, and logistics. Most of the companies competing in these industries have already placed sensors and other devices to manage their daily operations in a more efficient way. With the presence of IoT, they set their focus on artificial intelligence, machine learning, and security to strengthen their management.
Although IoT companies are thriving, there remain technological issues to be resolved. Stronger integration models have to be discovered, interoperability has to increase, and more innovations on sensor platforms are needed to create a sound IoT ecosystem.
References
1. Jayanth Kolla. (September 18th, 2016). "Industrial IoT will score over consumer IoT." Livemint.  Retrieved from http://www.livemint.com/Industry/fdFnlikw3d39CX12H0PmeJ/Industrial-IoT-will-score-over-consumer-IoT.html   
Source of featured image: http://blog.ebv.com/industry-4-0-its-coming/