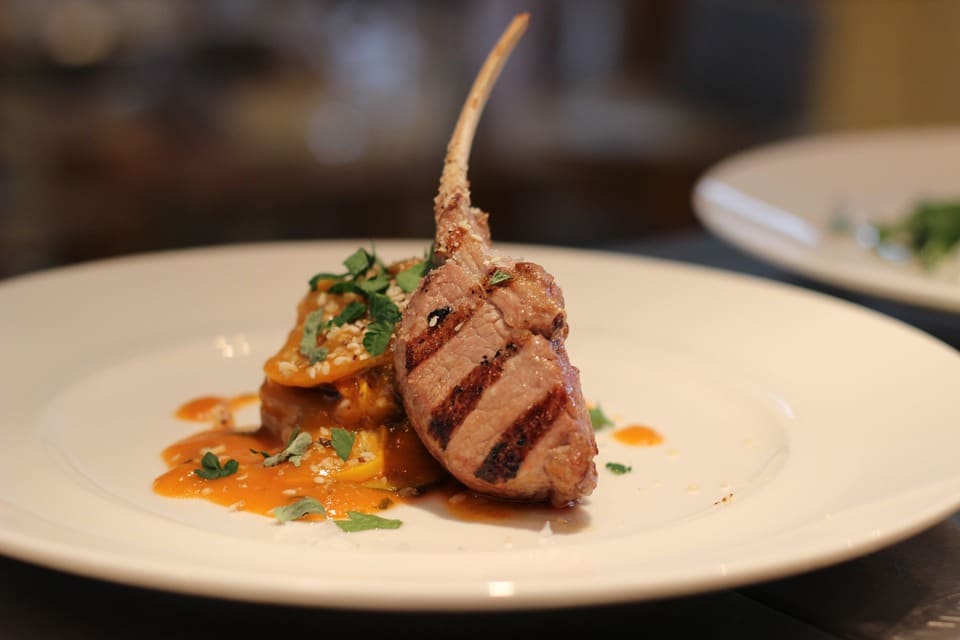 Brava is the latest company to raise funds in IoT. However, there's not much information disclosed about this newborn. The following is all we've learned so far.
On Brava's website, it simply says, "We are an IoT and domestic automation company that integrates technology and design to enable joyful experiences in the home — starting with the kitchen." San Francisco-based venture capital firm, True Ventures, has led a US$12 million Series A round in the mysterious startup, and the money will be used mainly to expand the team.
According to Jon Callaghan, founder of True Ventures, Brava will revolutionize many of the machines we use on a daily basis, starting with products for the kitchen. "We're looking forward to seeing how this team uses technology to remove stress from daily activities so that people can spend their lives doing less chores and enjoying life more," he said. (Click here to read the full article.)
TechCrunch had a chance to sit down with Brava's CEO John Pleasants. Even though Pleasants couldn't share too much, he mentioned their hope to debut a product by next year.
References
Connie Loizos, "True Ventures Just Led a $12 Million Investment in Still-Stealth Brava," TechCrunch, September 21, 2016. 
Steven Loeb, "IoT Company Brava Raises $12M Round Led by True Ventures," Vator, September 20, 2016.