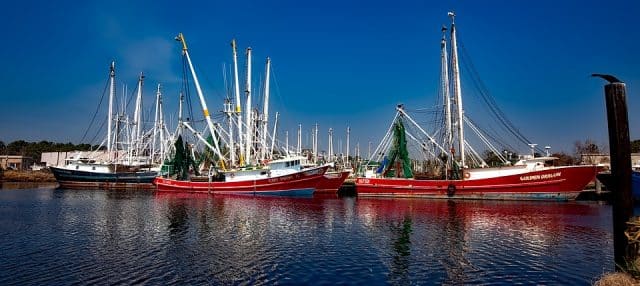 While we're thinking IoT technologies are made for corporations with deep pockets, INEX IoT Impact LABS is spreading the benefits among smaller businesses.
As a subsidiary of INEX Advisors, the Massachusetts-based IoT accelerator has been working with both the demand and supply sides. On one hand, INEX talks with various companies and organizations, creating and driving their interest in adopting new technology to boost operational efficiency. On the other hand, INEX goes through attempts made by tech startups, helps them determine which ideas worth digging into, and hones their technologies as well as business plans.
According to Christopher Rezendes, founder of INEX, they are now working with a growing group of sponsors, including Dell, GE, Intel and more. Along with the involvement of federal and state agencies, INEX is now running a number of pilot programs around New Bedford and Dartmouth. Some target clients are agriculture, brewery, fishery and winery groups who deliver physical products. INEX's goal is to provide affordable technologies to these small and medium-sized businesses.
With sensors, INEX collects huge amounts of data. For example, by installing sensors in buildings where boats offload their catches, they can detect biological, chemical and other threats. Moreover, sensors can monitor the catches in place of humans who can cost companies as much as $850 a day per person. With data in hand, INEX can further analyze the information collected and generate operational efficiency.
References:
Barb Darrow, "How Traditional Companies Can Tap Into the Power of Connected Devices," Fortune, August 26, 2016.
Jeffrey Burt, "Spreading the Benefits of IoT Among Fishermen and Farmers," eWeek, August 29, 2016.