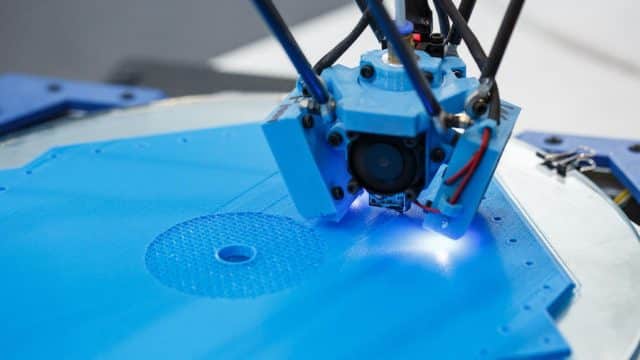 3D printing combines multiple stages of production to make the whole manufacturing process more automatic, efficient and cost-effective. Having said that, 3D printing technology can still be further enhanced with the introduction of IoT capabilities. According to a survey conducted by TATA Consultancy, manufacturing companies that have been making good use of IoT technologies saw an average of 28.5% increase in revenue between 2013 and 2014.
IoT is helping the development of 3D printing businesses in a sense that its big analytics capabilities could be connected with the 3D printing process with the implementation of IoT sensors. The incorporation of IoT technologies into the manufacturing process serves as a huge boost in the efficiency of quality control. These sensors can collect manufacturing information and therefore are able to detect problems immediately. Moreover, constant data gathering opens up more possibilities of the improvement of 3D printing technology.
In the future, IoT is in a great position to be integrated with the digital manufacturing processes, which can result in more efficient manufacture approaches.
References
1. Damian Hennessey. (September 12th, 2016). "IoT and 3D printing: The new manufacturing revolution" ITProPortal. Retrieved from http://www.itproportal.com/features/iot-and-3d-printing-the-new-manufacturing-revolution/
Source of featured image: http://www.itproportal.com/features/iot-and-3d-printing-the-new-manufacturing-revolution/