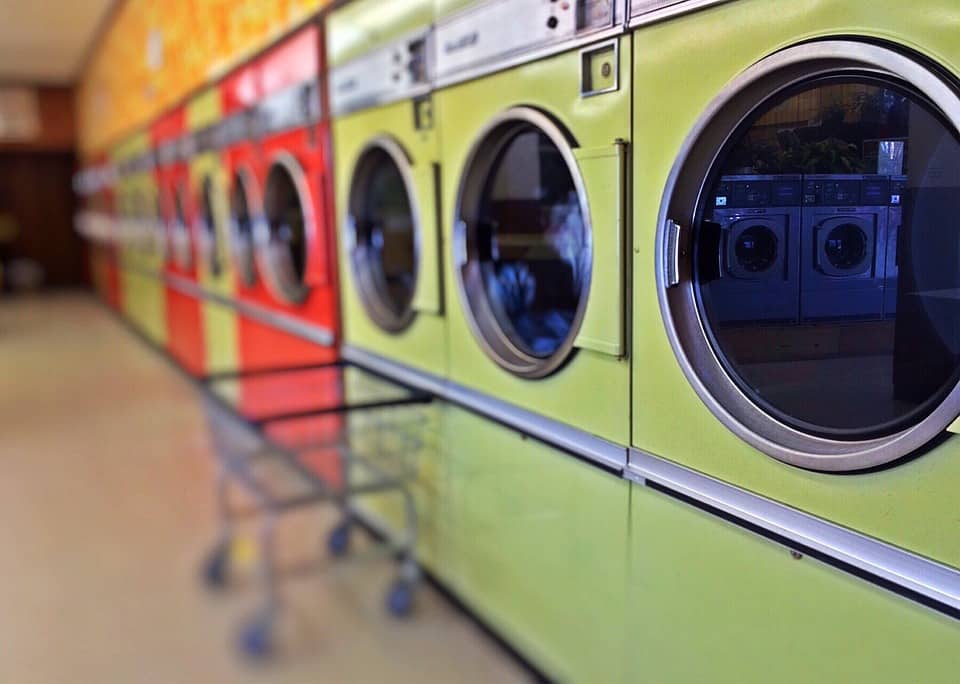 IoT technology is largely employed on home appliances. Whirlpool, as home appliances giant, is putting effort into making the best use of it. The following are extracted from a recent interview between Michael Heim, CIO (Chief Information Officer) of Whirlpool Corporation, and Forum on World Class IT.
According to Heim, Whirlpool sees tremendous opportunity in IoT technology since it gives them a better glance at their products. One of the biggest internal problem often faced by their call center is getting the model number correct. Through IoT, Whirlpool will have a better understanding of what exactly is happening on the appliance, effectively monitor its performance and enhance the overall customer experience, adding significant value to their relationship with customers.
In addition to service improvement, Whirlpool is also connecting their products with one another. For example, a Whirlpool washing machine can communicate directly with a Whirlpool dryer, letting it know what the laundry load is and the optimum drying program to use. Not only does this save time for users, but also reduce energy consumption.
Whirlpool is just one of the many companies dedicating to delivering superior services to customers using IoT. We'll take a look at how others are doing another time.
References
Harriet Green, "The Internet of Things: Changing the Way We Live," TechTarget, September 9, 2016.
Peter High, "CIO Michael Heim Drives IoT Innovation at Whirlpool," Forbes, September 13, 2016.