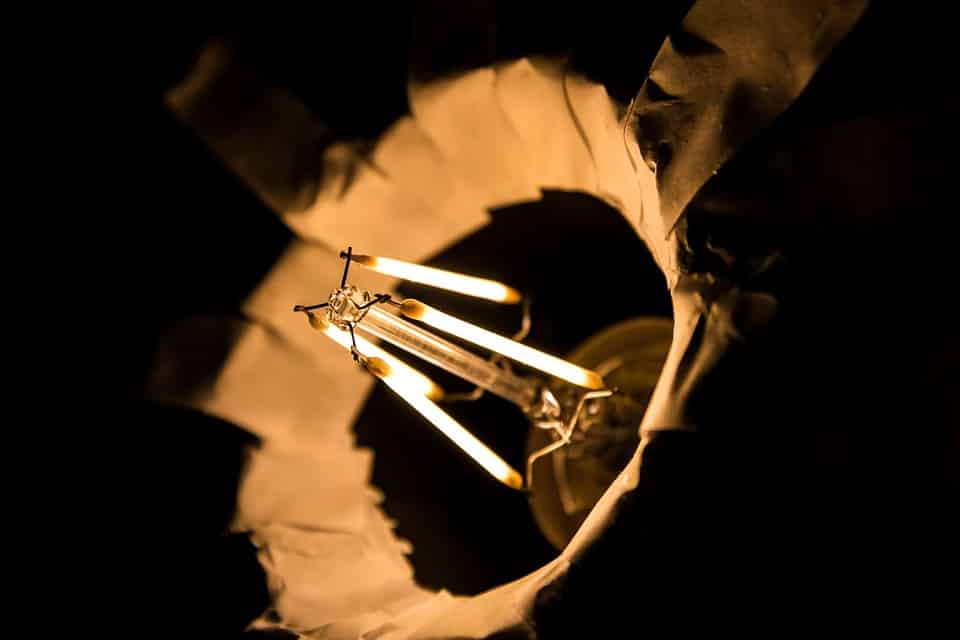 Verizon has been very active in the IoT market these days. On Monday, Verizon announced their acquisition of Sensity Systems. Terms of the deal were not disclosed, but rumor has it that the deal will be closed in the fourth quarter this year.
The Sunnyvale-based startup aims at capturing and transmitting real-time data by embedding networking technology and sensors within LED luminaries. It has raised US$74 million in venture funding. General Electric, Cisco Systems and other big names are also among the investors.
"Sensity is a leading provider of IoT solutions for smart communities with a strong ecosystem of partners, and this transaction will accelerate the deployment of large-scale implementations that will drive the digital transformation of cities, universities and venues," as written in Verizon's press release.
Verizon is said to integrate Sensity's business and technology with its ThingSpace, which will be a straight push for Verizon's "smart city" business.
References
Cromwell Schubarth, "Verizon to Buy Silicon Valley LED Light Control Startup," Silicon Valley Business Journal, September 12, 2016. 
Ingrid Lunden, "Verizon Acquires Sensity Systems to Add LED Light Control to Its IoT Platform," TechCrunch, September 13, 2016. 
Investopedia, "Verizon Buys IoT Startup Sensity Systems (VZ)," September 13, 2016.