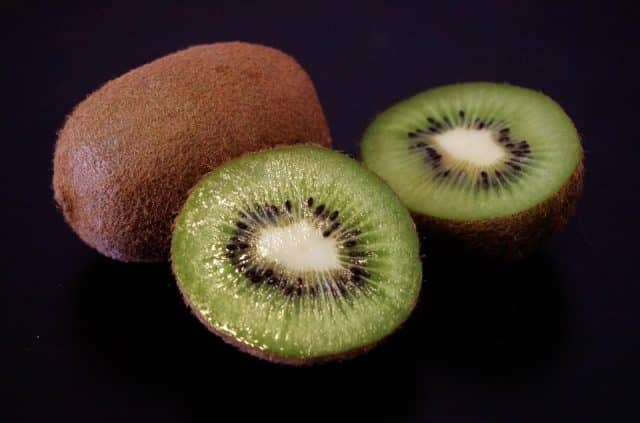 A common conclusion we often got misled to is that New Zealand is a global leader in IoT, based on loads of articles, reports and statistics. The truth is, the favorable outcome is often a result of flawed comparison. With a small population, it is very easy for New Zealand to top some lists regarding per capita ratios. For example, M2M SIM cards per 100 inhabitants.
But does overestimation mean New Zealand is actually falling behind in IoT? Not really either.
There are quite a number of innovative IoT solutions developed in New Zealand. One of the successful cases is the smart meter. So far, there are more than one million smart meters installed in New Zealand, while most of them are M2M connection. With such high installment rate, the smart meters saved ASB Bank NZ$2.65 million from 2012 to 2015.
The IoT development in New Zealand is impressive. Though it's still not enough for us to call it a leader in the industry, we look forward to what role New Zealand will play in the future.
Reference
Shane Minogue, "New Zealand Is a Leader in IoT but Is Not Leading the Way," IT Brief, September 5, 2016.