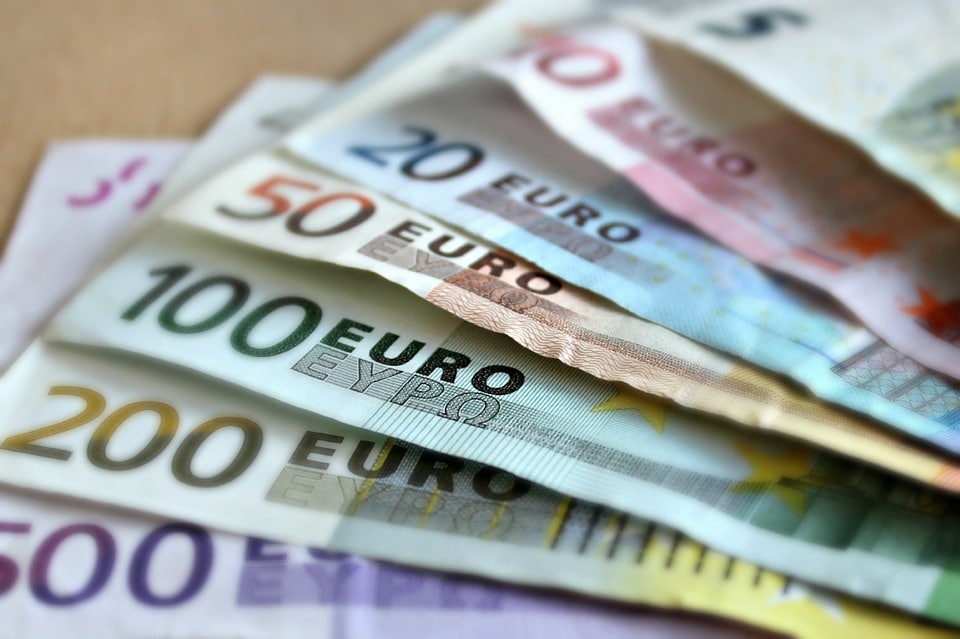 IBM is investing US$200 million in the headquarter of its Watson IoT division in Munich. It will be one of the biggest investment it has ever made in Europe.
Faced with the rising demand for AI technologies and the capacity to connect everything to the internet, Big Blue will spend most of the money on setting up collaboration centers with its clients. In these hands-on labs, clients can work closely with researchers, engineers, developers and business experts.
So far, IBM has secured several partnerships. German automotive parts manufacturer Schaeffler will take advantage of the IoT platform to monitor the components. Dutch dronemaker Aerialtronics will also integrate the IoT platform on its product. (We've mentioned this before! Click here.) Lastly, Thomas Jefferson University Hospital in Philadelphia intends to create better rooms for its patients using IoT technology.
References
Larry Dignan, "IBM Boosts Munich Watson IoT Operations, Hits 6000 Customer Mark," ZDNet, October 4, 2016. 
Mariella Moon, "IBM Gives Its Watson IoT Headquarters a $200 Million Boost," Engadget, October 4, 2016.