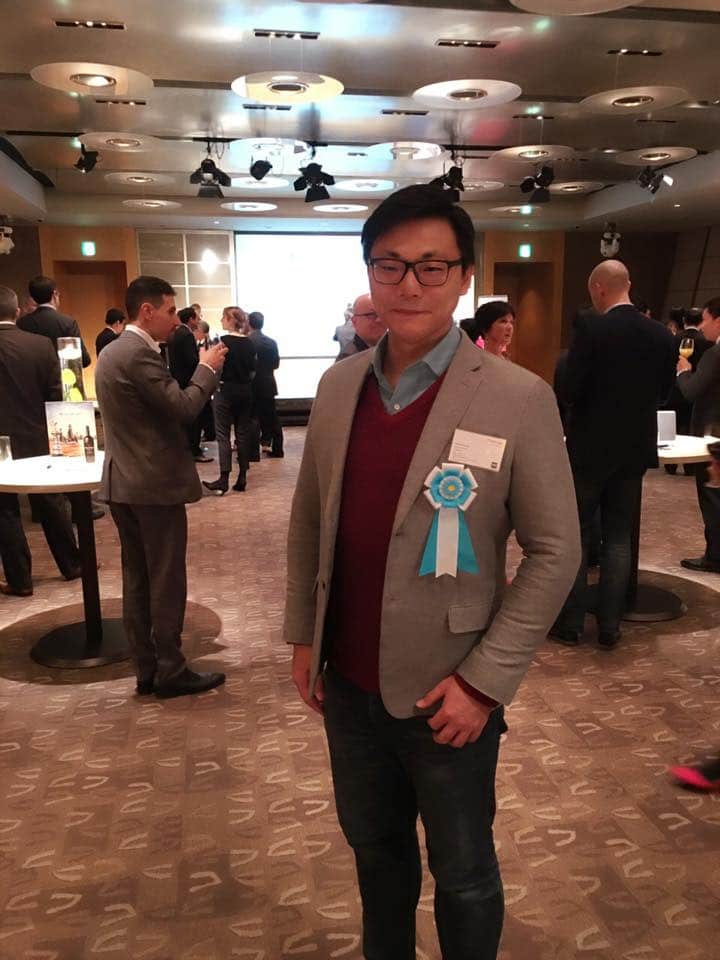 On January 31, our CEO Adms Chung attended the ceremony of the 2017 French Business Awards and was thrilled to accept the "Jury's Special Award" under the fierce competition in which numerous multinational enterprises, such as L'Oréal and Accenture, were also contenders. How amazing it was!  
[About French Business Awards]
2017 marked the 6th year of the French Business Awards. Organized by CCI France Japon, this annual competition was meant to recognize the most dynamic, innovative companies that achieved success in the Japanese market.
Official report: http://www.ccifj.or.jp/news-japon/alaune/n/49335/huit-entreprises-recompensees-lors-de-la-ceremonie-des-french-business-awards-2017/
See more photos at https://www.facebook.com/admsc/posts/10207443531439675