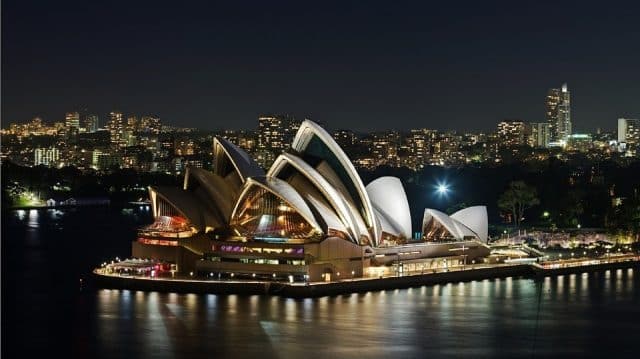 Australia's first live IoT network has just been activated by Australian Minister for Communications, Mitch Fifield, in Sydney earlier today.
The "Barangaroo Community Network" operates in the 915MHz spectrum, based on the LoRaWAN (Long Range Wide Area Network) low power standard. The IoT getaway is able to support 1,000 devices at once, within a 3km to 5km radius. The network is backed by KPMG, IoT Alliance Australia (IoTAA) and some other organizations.
"The Internet of Things has the potential to transform a wide range of Australian sectors from agriculture to aged care, by placing sensors in everyday objects that can send and receive data. This data can then be analyzed and used to increase the efficiency of services and develop new applications," Fifield said, "The government is committed to working with industry to realize the full potential of IoT technologies and to ensure Australia takes a leadership role in this area."
References
Corinne Reichert, "IoT LoRaWAN Network Goes Live in Sydney,"  ZDNet, September 6, 2016.
Rohan Pearce, "Barangaroo IoT Gateway Launches," Computerworld, September 6, 2016.