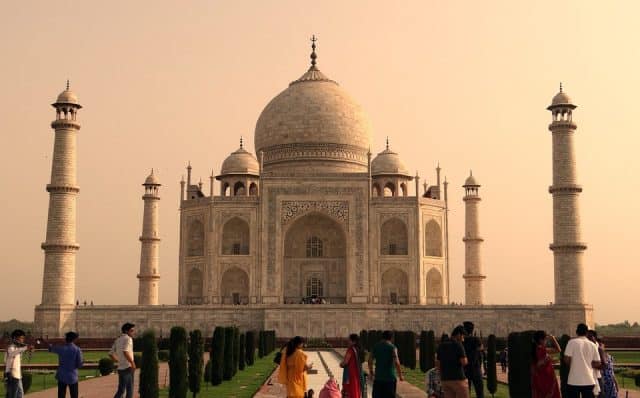 India, a software-driven economy, is now facing the boom of IoT. The following are some highlights from a recent interview between Entrepreneur India and Sauvik Banerjjee, the global CTA (Chief Technical Architect) on omni channel products at SAP, regarding this issue.
For starters, Banerjjee expect IoT to create a $44 billion market opportunity in India by 2020, while an Indian consulting firm Zinnov also indicated that 25,000 jobs will be created in the similar period.
Among all, the immediate adopters of IoT are more likely to be the logistics and healthcare industry, according to Banerjjee. With IoT technology, delivery providers can easily keep track of the shipment, while hospitals can digitize thermometers and keep tabs on patients.
Though the IoT technology is still at its nascent stage in India, the two have a promising future together as entrepreneurs and developers are trying hard to adopt it across domains.
(To read more about the interview, click here.)
References
Jochelle Mendonca, "IoT will Impact 120,000 Jobs in India by 2021: Report," ETtech, August 19, 2016.
Sneha Banerjee, "Adoption of IoT: How is India Positioned in this Race?," Entrepreneur India, September 5, 2016.