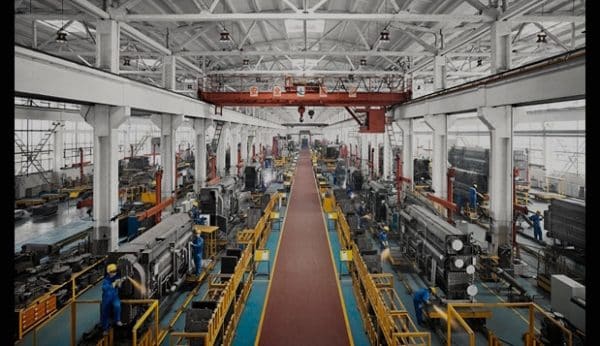 A report issued by International Data Corporation (IDC) suggests that China's manufacturing companies' spending on IoT is expected to grow by a phenomenal annual average growth rate of 14.7%, and is likely to reach $127.5 billion by 2020. The report also states that software and services will be the major growth engines with a combined market share of over 60 percent. IoT is a strategic emerging industry that is specified in the 13th Five-Year Plan, which consists of the major economic and social development initiatives that are formulated by the Communist Party of China.
              Companies all over the world have started to realize the potential of IoT implementations, and Chinese firms are no exception. Wang Yue, a senior research manager at IDC China, mentioned that Chinese manufacturers could improve production, efficiency and evolve their business models by incorporating IoT technologies into their daily operations.
              The projected increasing spending on IoT technologies by Chinese manufacturing enterprises serves as an exciting opportunity for IoT solution vendors. IoT companies like MoBagel, which provides IoT analytics services to numerous customers across different countries and industries, are also tapping into the tremendous potential of the Chinese market and further building up our presence in China.
References
"China's manufacturing IoT spending to hit $128b by 2020: IDC." (September 1

st

, 2016).

China Daily

. Retrieved from

http://www.chinadaily.com.cn/business/tech/2016-09/01/content_26670846.htm

"Five-year plans of China." (August 23

rd

, 2016).

Wikipedia

. Retrieved from

https://en.wikipedia.org/wiki/Five-year_plans_of_China
Source of the featured image:  http://www.corporationchina.com/china-manufacturing-wofe/