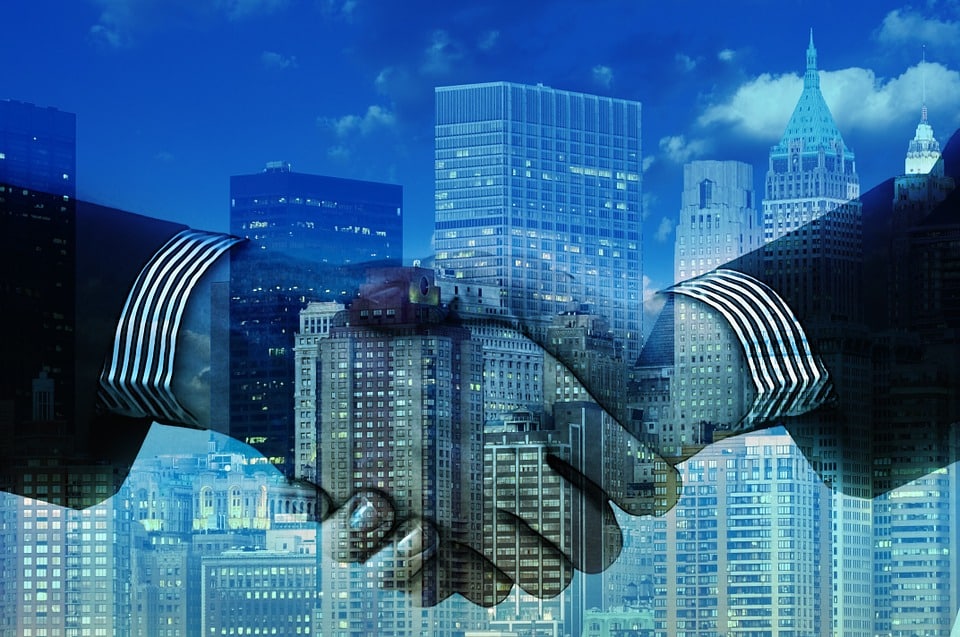 Just when we were talking about the upcoming competition between Intel and Qualcomm, it seems that Qualcomm has called on some backup.
Yesterday, Verizon announced a new partnership with Qualcomm on IoT. "When it comes to the Internet of Things, no single company can go at it alone in order to scale from the millions of devices to the billions of devices needed to create cleaner cities, deliver better health care, conserve water and make the digital world work better for consumers and citizens," said Mike Lanman, Verizon's Senior VP of Enterprise Products and IoT.
ThingSpace is Verizon's IoT platform that allows developers worldwide to build and manage applications. The telecommunications giant will pre-integrate this IoT platform as-a-service (PaaS) within Qualcomm's LTE modem. The joint effort aims at simplifying IoT deployments and transforming customer experience.
References
Aaron Pressman, "Verizon Is Teaming with Qualcomm to Push Smart Devices," Fortune, September 6, 2016.
Diana Goovaerts, "Verizon, Qualcomm Partner on IoT," Wireless, September 6, 2016. 
PR Newswire, "Verizon and Qualcomm Double Down on the Internet of Things," September 6, 2016. 
Sushri Sahu, "Verizon, Qualcomm Extend Partnership to Aid IoT Deployments," Techseen, September 6, 2016.