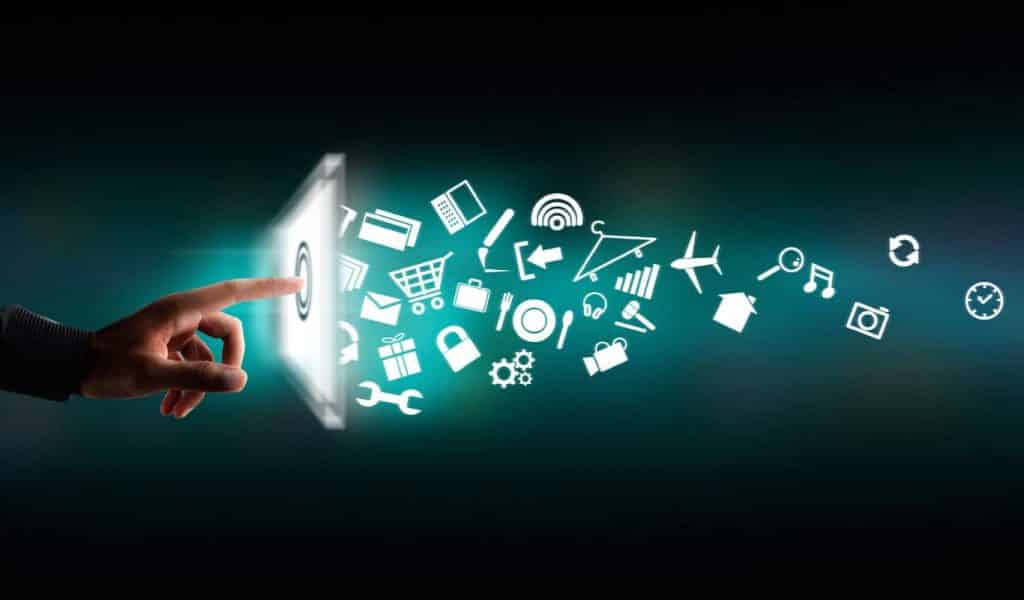 Telit IoT Portal is a cloud-based IoT subscription service, powered by its deviceWISE IoT Platform. The do-it-yourself system provides customers with instant access to all the necessary tools for you to create and manage your own IoT solutions.
Yesterday, the Italian IoT enabler announced a few favorable updates to their IoT Portal. Now, for example, users can search for a specific connected device more easily as the function is enhanced. Or, they can even switch between different network providers on the fly. More improvements were made by Telit for customers to have better user experience on their intuitive web-based interface. (Click here to read Telit's full press release)
Soon after Telit's announcement, its main competitor, Digi International, declared that its Digi Connect Sensor has received technical acceptance from AT&T's Network Ready Lab. AT&T Network Ready Lab ensures a certified product meets all their requirements and is allowed to operate on their network. Telit and Digi are both global providers in IoT connectivity service with various features. It is hard to tell who will take the lead in the future.
References
Telit, "Telit Announces Major Updates to IoT Portal," Press Release, September 6, 2016. 
Digi International, "Digi Connect Sensor Certified by AT&T," Press Release, September 7, 2016. 
Featured image: http://stories.flipkart.com/6-smart-devices/