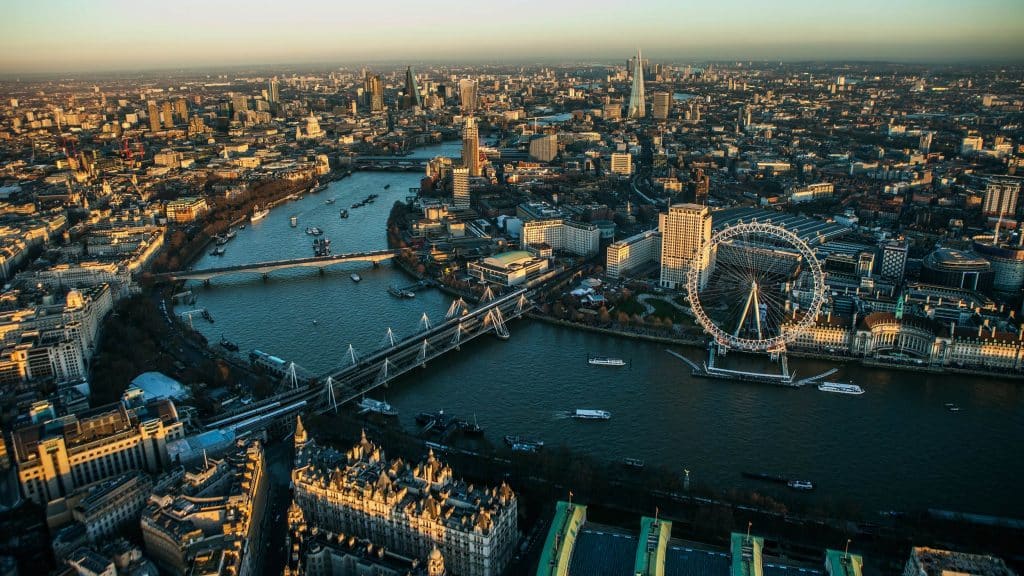 The British government just made London smarter.
Digital Catapult, partially funded by the British government, has launched a citywide and free-to-use IoT network in London. "We aim to roll Things Conneted out to help remove the barriers to IoT technology for businesses and create new revenue opportunities for entrepreneurs," said Jeremy Silver, Digital Catapult's CEO.
Things Connected is comprised of 50 LoRaWan base stations to which users will be able to connect for free. If the initial test goes well, LPWAN technology will be added later to the London network. In the future, Digital Catapult plans to launch similar networks throughout the U.K.
Some practical applications of Things Connected include providing updated air quality information to asthma sufferers, optimizing delivery drones using wind speed and turbulence sensors, or suggesting safer routes for cyclists.
Things Connected was developed to help drive IoT adoption and we look forward to how it will work out.
(Here's a throwback to the launch of Australia's first live IoT network.)
References
Alex Scroxton, "Digital Catapult Sets Up London-wide IoT Network," TechTarget, September 20, 2016. 
Nicky Cappella, "Digital Catapult Launches London IoT Network," The Stack, September 20, 2016.
Feature image: http://www.stgiles.com/hotels/united-kingdom/london/stgiles-london