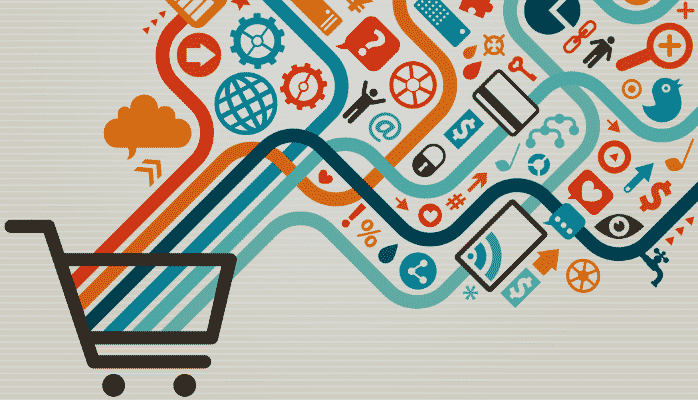 According to Grand View Research, the global connected retail market size was estimated at US$11.17 billion in 2014, and is expected to reach US$53.75 billion by 2022, largely thanks to increase in the number of IoT applications.
IoT has made its way into retail stores. Take beacon for example. The moment a customer steps into a shop, it helps retailers automatically send notifications of discount to the customer's smartphone.
Another application of the IoT technology is customer-retail interaction. Through smartphone apps, retailers can learn the buying patterns of customers. They know who the customers are, what they've bought and what they want to buy. Based on their current location, notifications of which product is on sale nearby or which product is sold-out in nearby stores can also be sent to smartphones.
Other examples include smart mirror and smart shelf. The former allows customers to virtually try on clothes, which saves their time and effort traveling to and from the fitting room. The latter effectively improves inventory management. With IoT technology, the inventory is closely monitored. Moreover, managers will be notified when they're running out of a product. Not only does this increase operational efficiency, but also prevents human mistakes in ordering process. (We've introduced a similar idea before – the Amazon Dash Button.)
References
Andrew Meola, "IoT in Retail & Ecommerce: Market Trends Shaping Our Shopping," Business Insider, September 20, 2016. 
H. Paris Burstyn, "IoT in Retail A Win For Companies and Customers Alike," IoT Agenda, September 19, 2016. 
Featured image: https://www.linkedin.com/pulse/optimal-retail-experience-consumer-iot-nauman-jaffar