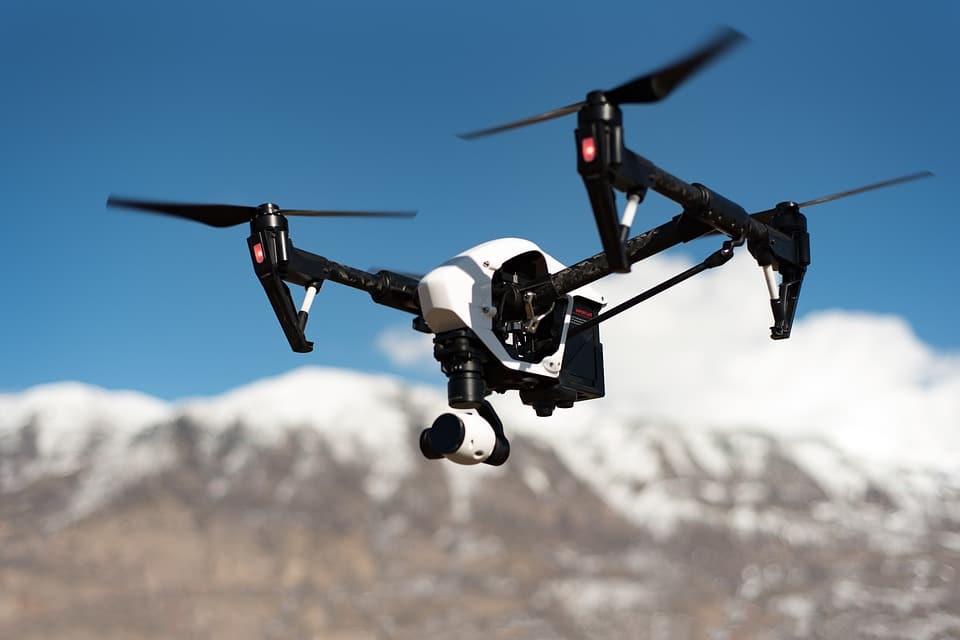 IBM has agreed on a deal with the Dutch drone maker Aerialtronics.
IBM's Watson IoT technology interacts with complex and unstructured data input from devices. The deal was made to bring Watson IoT technology to unmanned aircraft, and complete tasks that are done by humans for now.
For starters, the two target cell tower maintenance market. Instead of sending humans to laboriously climb towers and report back, drones are expected to conduct the inspection. Adding IBM's visual recognition application programming interfaces (APIs), images can be captured and problems will be detected while the drone's inspecting cell towers. Later on, Watson IoT analyze the information collected and apply confidence ratings to its analysis to help inspectors decide when repairs should be done.
It is expected that IoT and artificial intelligence will benefit a wide range of industries. Take MoBagel for instance. Combining artificial intelligence and IoT technology, our service provides greater operational efficiency and reduces costs.
References
Larry Dignan, "IBM's Watson Enters Drone Business Courtesy of Deal with Aerialtronics," ZDNet, September 14, 2016. 
Marc Ferranti, "IBM's Watson IoT Hits the Skies with Aerialtronics Drone Deal," Computerworld, September 16, 2016.