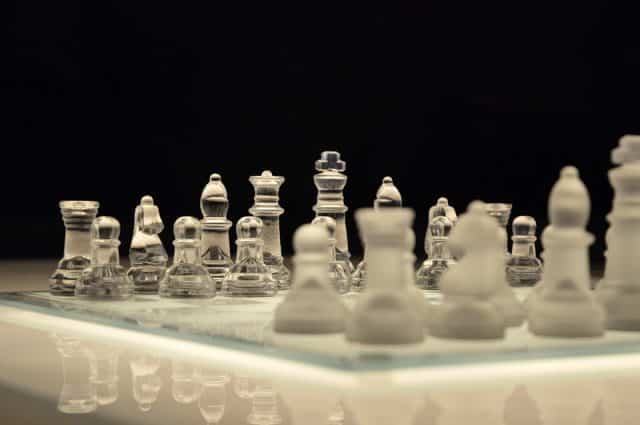 Intel and Qualcomm, long-time rival since the mobile internet era, are now competing over the fast-growing IoT market again.
Intel, who has long been a chip supplier behind hardcore manufacturers, is making a major shift in its branding strategy and wants to be closer to the consumers. Intel has already started investing in its IoT Group, which implies that it eyes the group to be a major revenue driver in the future. Better off, in the recent Intel Developers Conference, Intel announced a new partnership with the British processor core designer ARM. This strategy will have a positive impact on Intel's position in the IoT market.
Qualcomm, on the other hand, actually holds the most IoT patents, as well as the most "high-strength" IoT patents. Facing decrease in smartphone sales growth and fierce competition in the chipset manufacturing market, Qualcomm is looking for opportunities in the IoT market. One of the important factors of growth in IoT adoption is the power efficiency of the devices. Qualcomm seems to have advantages as it can transfer its experience in making power-efficient mobile phone chipset to designing power-efficient processors for IoT devices.
Looking back at the race toward mobile, Intel failed to catch up with Qualcomm. However, dominance in the mobile sector does not guarantee Qualcomm to take the lead in IoT market too. How the result will be and whose investment will come into fruition are questions yet to be answered.
References
Trefis Team, "Intel's Agreement with ARM to Boost Its Foundry Business for Leading Edge Products," Forbes, August 29, 2016.
Trefis Team, "IoT Likely to be the Next Big Thing for Qualcomm," Forbes, August 29, 2016.