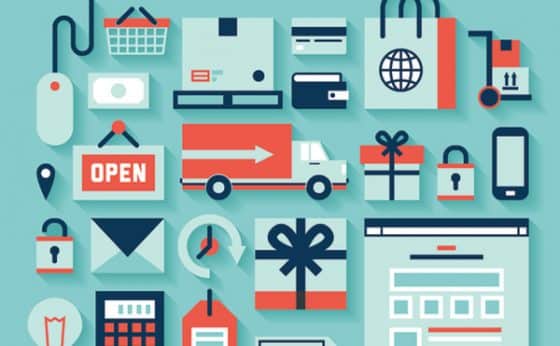 Currently, IoT technologies are utilized by 50 percent of retailers to monitor customer behavior and gather related data, according to a research conducted by Tata Consultancy Services. It suggests that most of the players in retail industry have already realized how powerful IoT can be in terms of improving their daily operations.
With IoT, retailers could manage stocks more efficiently as well as advance the customer experience. For example, smart shelves are able to detect the inventory level, making it possible for retailers to react in a timely manner. Sensors installed in physical locations like stores can provide real-time information to empower retailers to make data-driven decisions that best cater to customers' needs.
Leslie Hand, VP of IDC Retail Insights, said that by 2018, retail laggards who haven't transformed how they use data from the Internet of Things and other real world sources to engage with customers will be closing ten times more stores than their peers to stay in business. His argument clearly marks the importance of integrating IoT with current business capabilities for retailers to make sure they wouldn't be driven out by neglecting the increasing presence of IoT.
References
1. Eden Estopace. (August 31, 2016). "More retailers are using IoT technologies to manage customer data." Enterprise Innovation. Retrieved from http://www.enterpriseinnovation.net/article/more-retailers-are-using-iot-technologies-manage-customer-data-1327266444
2. Sharon Goldman. (June 30, 2016). "How the internet of things is revolutionizing retail." CIO. Retrieved from http://www.cio.com/article/3090123/internet-of-things/how-the-internet-of-things-is-revolutionizing-retail.html
Source of the featured image: http://brandchannel.com/2015/12/11/brandspeak-rob-samson-121115/