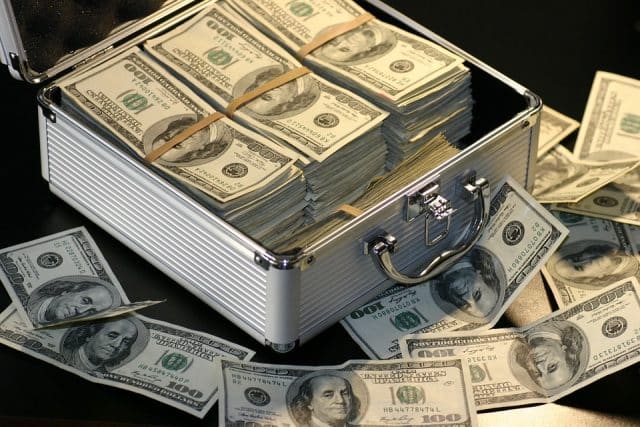 C3 IoT (formerly C3 Energy) is a startup that provides business intelligence to clients, using its predictive analytics and machine learning software. Recently, Thomas Siebel, the CEO of C3 IoT, has raised $70 million for the company.
C3 IoT started off targeting the energy industry and later expanded to the others. It collects data from internet-connected sensors, and then further analyze the information. C3 IoT's predictive analytic applications enable businesses to create competitive advantage.
TPG Capital is a leading investor in high-growth technology market and has been investing aggressively in private companies. According to Nehal Raj, Partner at TPG, "TPG looks to partner with important, high-growth companies that have large addressable markets and world-class management teams that promise to establish market leadership." Some famous names, including Uber and Airbnb, are part of its holdings, and now C3 IoT is on its list too.
This partnership will possibly enhance C3 IoT's leader position in the industry. "With TPG on our team, C3 IoT will accelerate the expansion of our customer service capacity globally," said Siebel.
References
Eric Newcomer, "Tech Billionaire's Data Startup C3 IoT Raises $70 Million," Bloomberg Technology, September 1, 2016.
"TPG Growth Invests in C3 IoT and Its Full-Stack Development Platform for the Internet of Things," September 1, 2016.