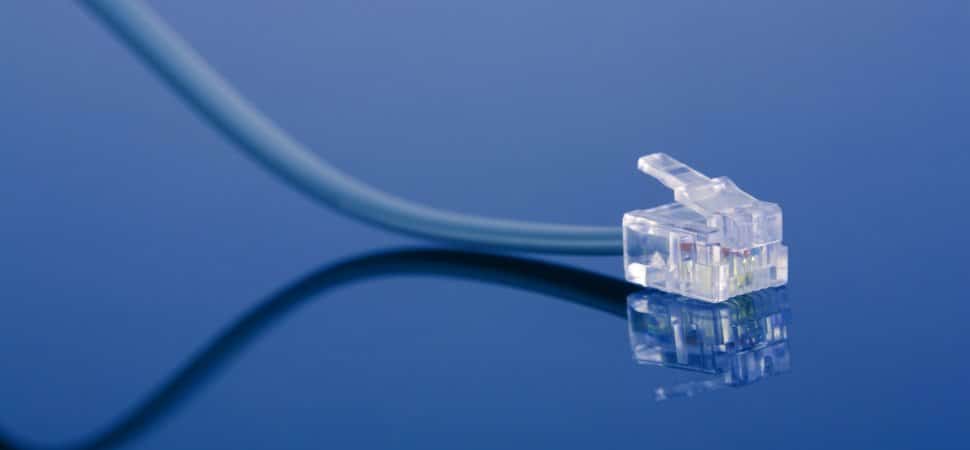 You may think only giant corporations can benefit from the internet of things (IoT) –the networking of nontechnical objects so they can receive and transmit data. But right now, businesses like yours are employing the IoT: digitizing work sites, manufacturing facilities, and shipments. It's easier than you might think.
Here are some significant benefits that the IoT can deliver :
• Augmented workers 
Augmenting workers with smart glasses will be huge for certain heavy industries.  Not only will they record what wearers are seeing, but in a manufacturing environment, a mechanic could receive diagnostic data from such eyewear.
• Digitized shop floors
By using sensors to monitor machinery, businesses could shift to repairing equipment as needed and move away from maintenance schedules.
• Inventory control
Retailers and other companies are using smart sensors to keep track of inventory and to automatically reorder when more products are needed
• Smarter shipping
Using the IoT, carriers can relay location data and other information to clients; IoT tags could reduce the volume of lost packages and in-transit damage for temperature-controlled items.
• Cost shaving
Companies using IoT sensors and systems to control heat and air conditioning usage in large facilities can save serious dollars.
References: How Any Company Can Save Money With the Internet of Things –  Jill Krasny
https://www.inc.com/magazine/201707/jill-krasny/tipsheet-internet-of-things.html
Image Source: Getty Images
https://www.inc.com/magazine/201707/jill-krasny/tipsheet-internet-of-things.html