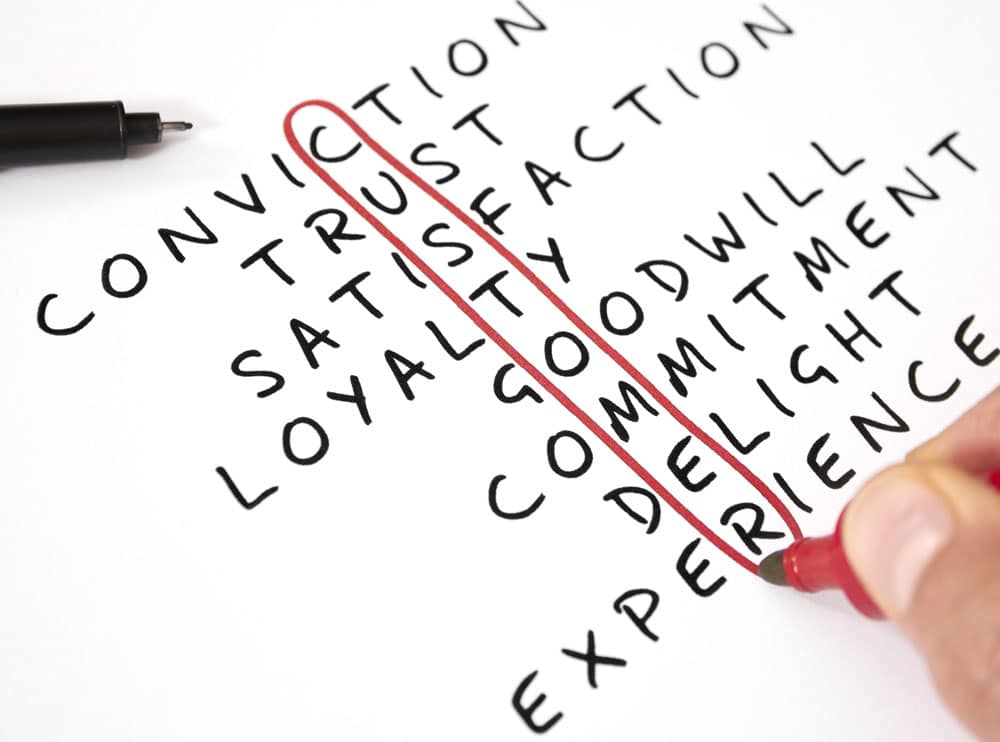 The Internet of Things is a real game-changer for customer experience. It has a major impact on customer experience, bringing both opportunities and challenges to brands, centered around 4 key areas:
1. Predictive customer service
By adding sensors to devices such as cars or home appliances and connecting them to the internet, manufacturers and service organizations can remotely monitor operations and service levels – effectively by-passing the need for consumers to request repairs.
2. Data to drive personalization and improvements
Utilities can analyze energy usage and provide real-time tips on how to save money, while insurers can calculate the accident risk of individual car owners by monitoring their behavior behind the wheel, and rewarding good drivers. By analyzing how products are used improvements can be made to tailor them to individual groups and their particular needs.
3. Making the experience easy
By removing complexity the Internet of Things can help organizations deliver a seamless, joined up experience. Whether it is monitoring exercise through wearable sensors connected to mobile phones or being able to automatically switch on air conditioning when a commuter is five minutes from home, all of this makes consumers lives easier and therefore boosts loyalty.
4. Overcoming the security challenges
Companies must focus on protecting users from outsiders looking to gain unauthorized access to their IoT devices – otherwise they will face a customer service and brand backlash.
References: Vincent Giraud – https://www.eptica.com/blog/impact-internet-things-customer-service-asia
Image Source: http://quotesgram.com/img/quotes-about-improving-customer-experience/11842314/