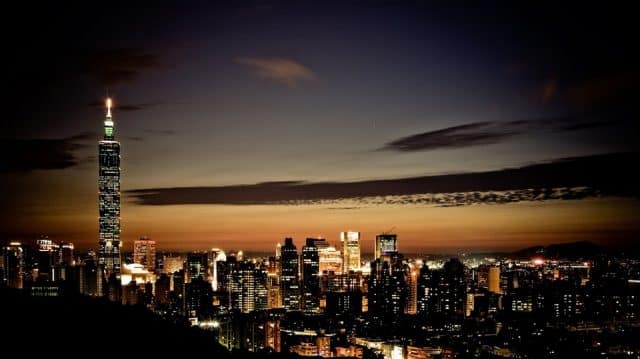 On November 7th, smartphone chip designer Qualcomm signed a Memorandum of Understanding (MOU) with the Ministry of Economic Affairs (MOEA), R.O.C. Under the memorandum, Qualcomm will cooperate with the Taiwanese government on 5G communication and IoT development.
Through further cooperation with Qualcomm, Taiwan is expected to take advantage of the U.S. firm's advanced technology to strengthen the country's innovative capabilities and accelerate its pace in these areas, said Jong-Chin Shen, the Deputy Minister of the MOEA. Representatives of Taiwanese high-tech firms also reacted positively toward this new partnership.
In addition, Qualcomm promised to establish a new testing laboratory and a technology development team in Taiwan, which is expected to provide Taiwanese firms with technology assistance.
References
Jackson Chang & Frances Huang, "MOEA, Qualcomm Sign MOU on Cooperation," The Central News Agency, November 7, 2016.
戴慧瑀(2016年11月7日)。發展5G和物聯網 台與高通簽約。中時電子報。